I have been through the tutorial on using the Script Manager module a few times now but still don't understand how to get existing scripts into it. The video just glosses over that and goes so fast when it shows that being done I can't really see what's going on. I've also searched the forum for answers but none of the posts seem to address that part. Assistance would be appreciated.

EDIT
Oh, and while on the topic of scripts. I'm using Script Monitor as well. Thing is, it lists scripts that I have deleted (or I thought I did). I closed them down by clicking the X yet they still show as being around somewhere. Are they? If so, how do I see them again and how do I get rid of them permanently?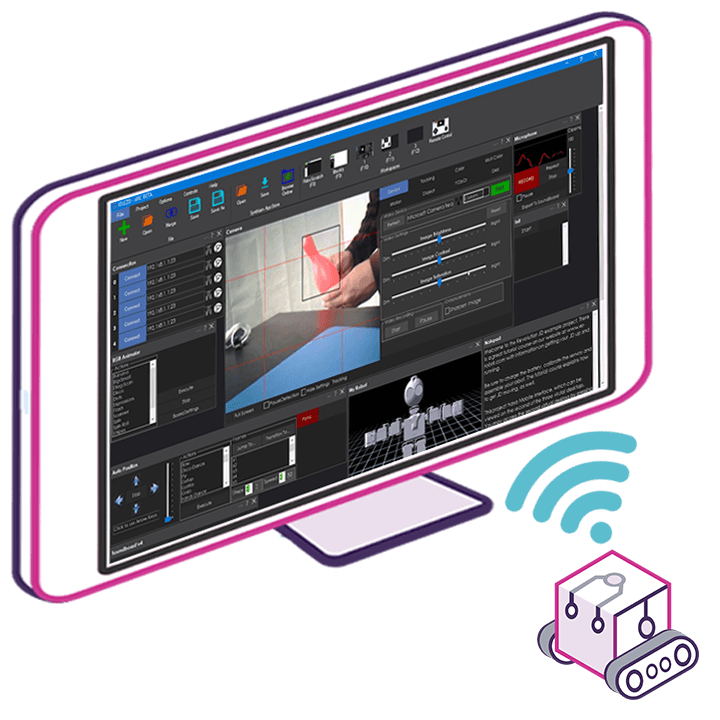 Upgrade to ARC Pro
Harnessing the power of ARC Pro, your robot can be more than just a simple automated machine.