I have a roomba 4105 that has a four button top panel with three extra led's. My problem is that I am covering the panel when I build my robot. I was going to just relocate it but the panel is too large to mount anywhere. I would like to know if the Roomba can operate on the EZB without the control panel and if so how can I turn it on and off without the buttons. Also it would be good to see the charging led.
My one thought for a solution was to just buy some buttons and led's from Radio Shack and just wire them direct. However I have no schematic so I do not know if there is different resistance that I need to get.
My next option would be to buy a roomba 400 with a single button control that I would be able to remount. I would like to avoid this if I can because I really do not want to spend the money on another Roomba.
Here are some pictures so you can see what I have to work with. Any help or advice would be greatly appreciated.
Thanks
Jason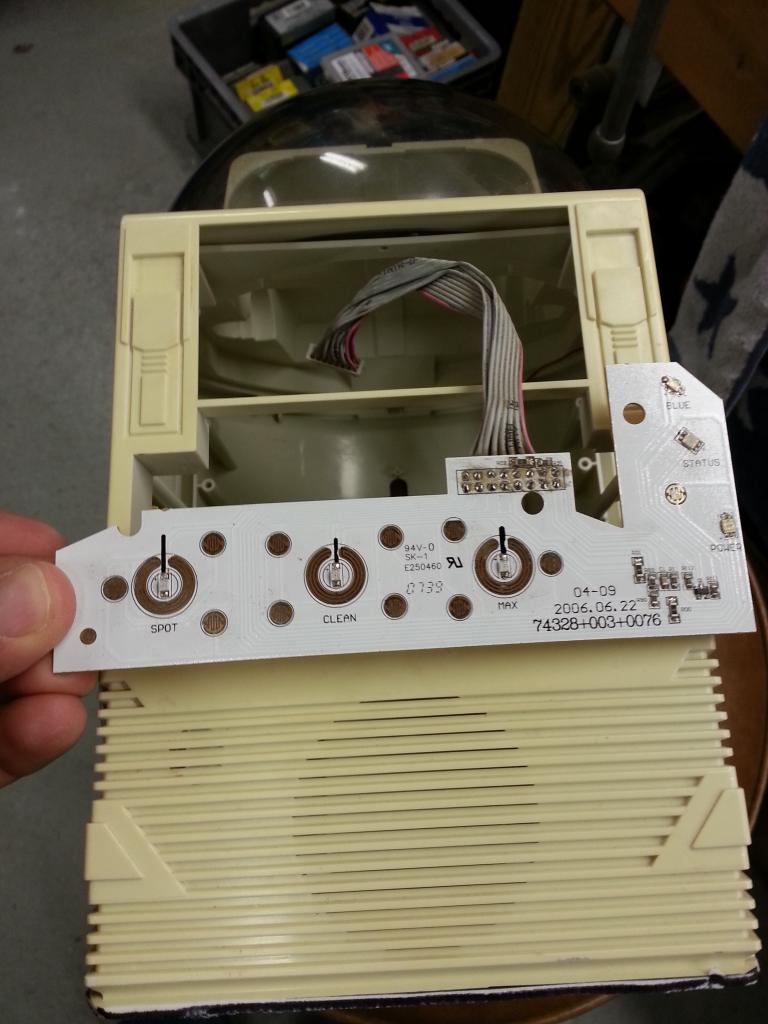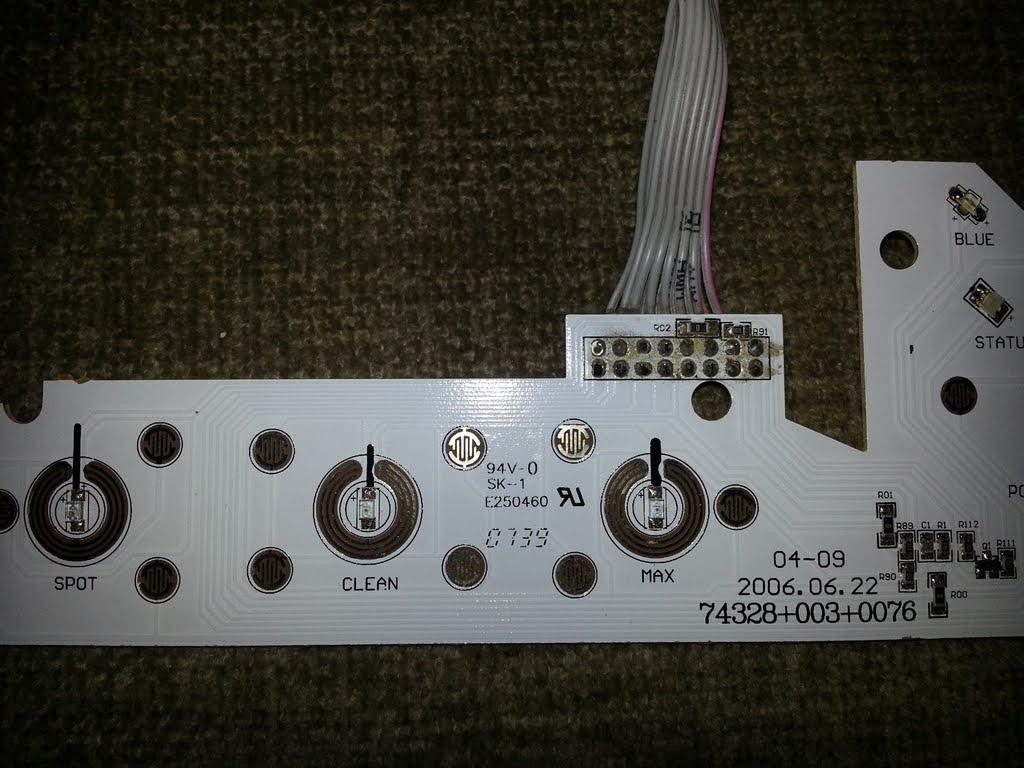 Skip to comments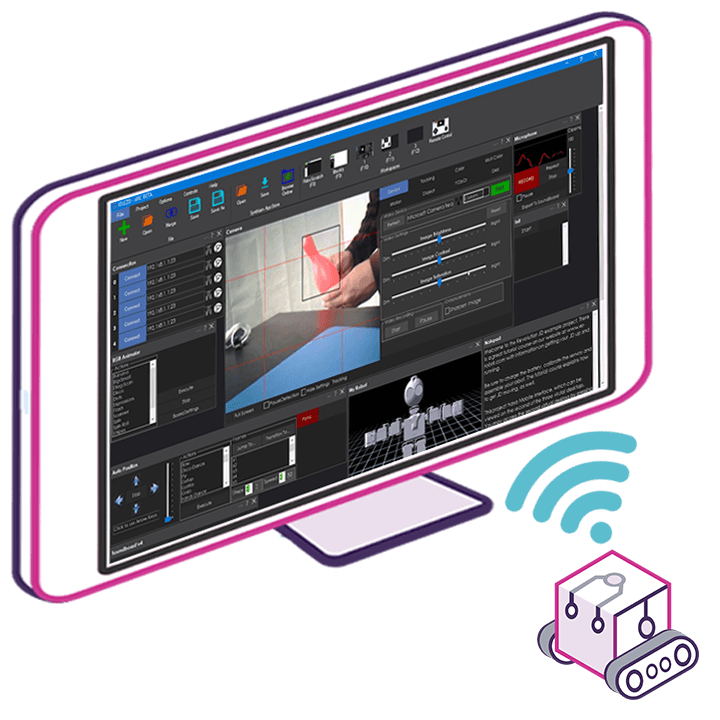 Upgrade to ARC Pro
ARC Pro is your gateway to a community of like-minded robot enthusiasts and professionals, all united by a passion for advanced robot programming.