Here's how I get random answers to questions and/or statements in EZ Builder. It's a simple way that can be expanded on as needed.

For example if I say - Goodbye
The program responds with a statement from this code;

Code:

$response = getrandomunique(0,3)
if($response =0)
Sayezb("have a good day")

elseif($response =1)
Sayezb("later man")

elseif($response = 2)
Sayezb("see you later, don't forget to turn me off")

endif


You could have an unlimited number of responses if you wish.

I have several Speech Recognition statements that are setup this way, like;
Tell me a joke
Who am I ?
Who are you ?
Very good
or if I say "InMoov" it will answer with one of several statements
All of these are setup with the above code.

It's no AI but it does randomize the answers.
I also use this type of code in my Rock, Paper, Scissors program and some math scripts.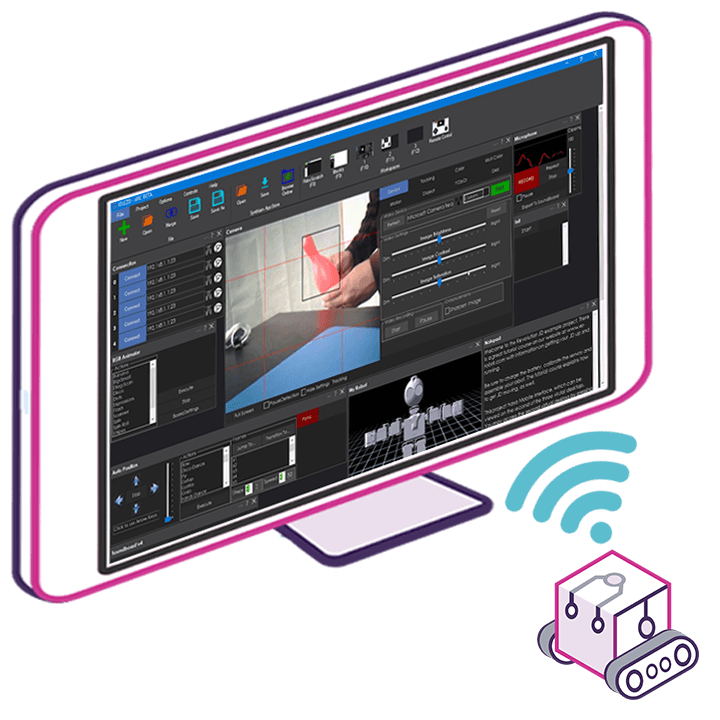 Upgrade to ARC Pro
Harnessing the power of ARC Pro, your robot can be more than just a simple automated machine.