Hi im trying to get squeegee moving , I have wired the 4 individual signal pins and then a wire as a enable as well. I soldered one wire accross the enable pins. I followed the steps as described in the turtorial and went as far as to swap out for a different h bridge.I did a short video and tried different things. Can others post pics and possibly video for comparison. It must be somthing simple but im scratching my head at the moment. After trying just the Movement Panel and. Single pwm , I tried setting a pwm for each pin. It seemed like whatever I did there was no change :/ hmm. Please watch and help , I don't ask for second opinions often.
https://www.youtube.com/watch?v=UKJmHQ2MsKg&feature=youtube_gdata_player
Skip to comments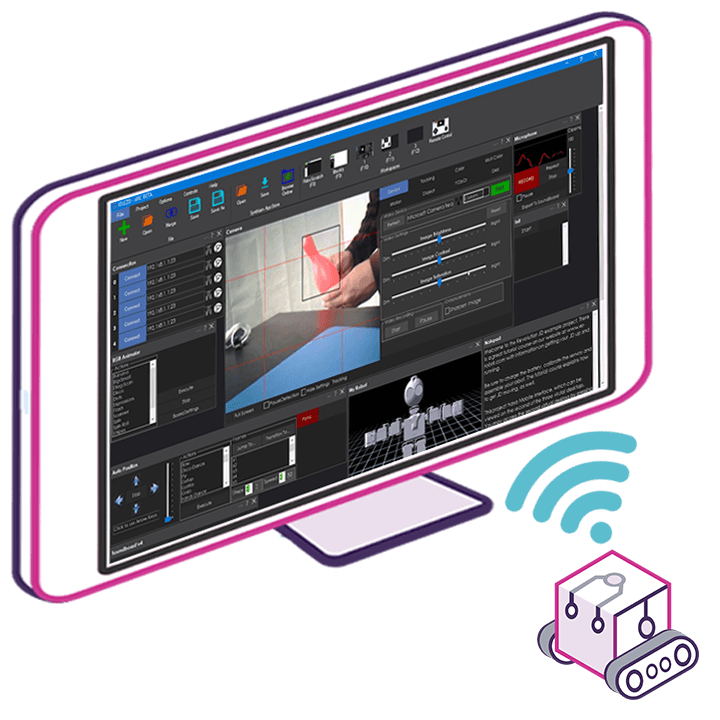 Upgrade to ARC Pro
ARC Pro is more than a tool; it's a creative playground for robot enthusiasts, where you can turn your wildest ideas into reality.