I am interested in purchasing some items and have some general information questions:
I noticed that the 4 in 1 orientation sensor is out of stock. Will it be back in stock soon?

The inverted pendulums are in stock but it states that they are Pre-Order-Only. What do you mean by Pre-Order-Only?

I am interested in experimenting with the EZ-Bv4 controller and Camera capabilities and was thinking about purchasing the EZ-Bv4 and Camera Combo for $134.99. However I was looking at the Adventure Robot and it includes not only a complete robot kit but also the EZ-Bv4 and Camera. The Adventure Robot includes also 2 servos with wheels, several plastic pieces, etc. and all for $149.99. Seems it would be a much better deal for me for only @$15.00 more than the EZ-Bv4 and Camera Combo. What are your thoughts?

Does the Adventure Robot also include the 7.4 Volt Lipo Battery and the Lipo Battery Charger? This is what the contents list for the Adventure Robot states. This makes the Adventure Robot an even better deal than the EZ-Bv4 and Camera Combo.
Looking forward to hearing from you and thanks for the fast and awesome support ! Rick B.
Skip to comments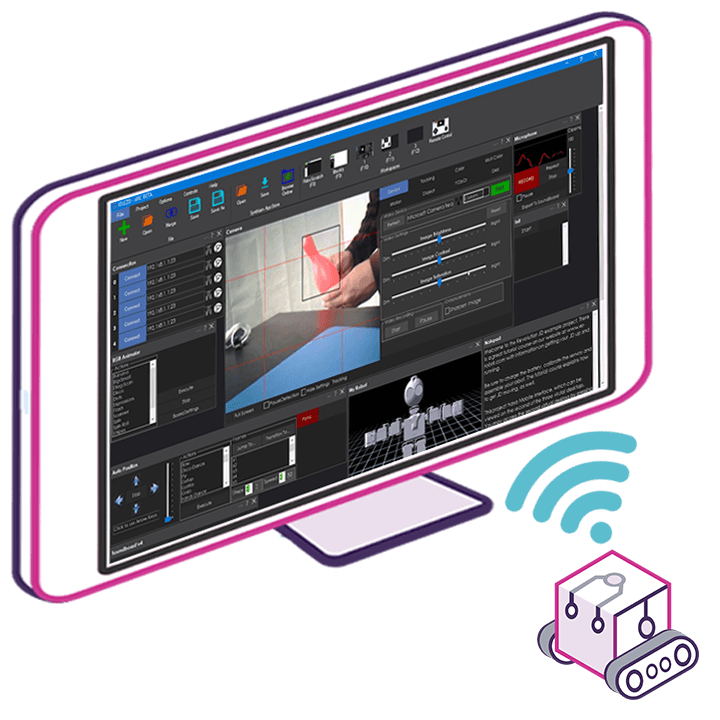 Upgrade to ARC Pro
ARC Pro is your gateway to a community of like-minded robot enthusiasts and professionals, all united by a passion for advanced robot programming.