Hi guys. Here's what i want to know how to do . I want to make the button on the mobile app to only move when pressed. means , when i release , it will stop moving. instead of click front, it goes front until i press other button or stop.
# Forwards
Set(D0, on)
Set(D2, off)
PWM(D1, 50)
PWM(D3, 50)

here's what i have now. what i need to add to make it work like that ?
p/s: is it possible to use joystick with the app or i still need to get a W8 tablet for it ?
Skip to comments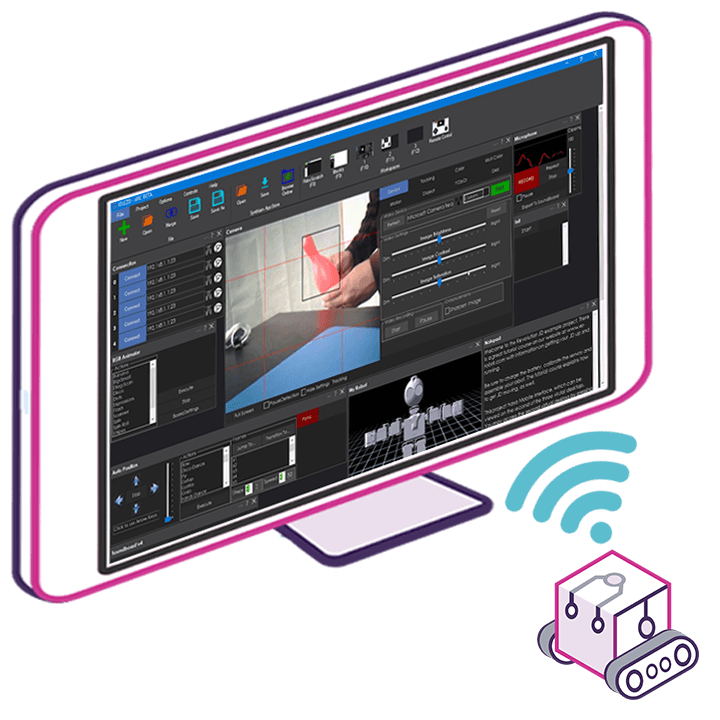 Upgrade to ARC Pro
Don't limit your robot's potential – subscribe to ARC Pro and transform it into a dynamic, intelligent machine.