Looks like the gang is celebrating! They have a get together going with what looks like pizza boxes laying around and they are walking around with plates of food.Yumm!
Have fun guys! You deserve it. You've done well!
Wish I was there! Looks like fun.
Skip to comments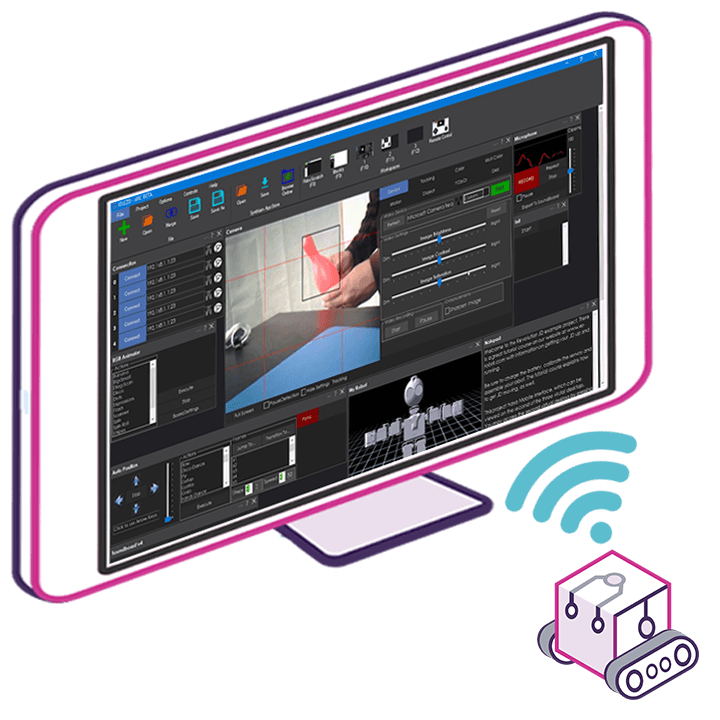 Upgrade to ARC Pro
ARC Pro is your gateway to a community of like-minded robot enthusiasts and professionals, all united by a passion for advanced robot programming.