Hello, I am new to ez-b so I have a question. When I want to start up my robot and run the script's do i require a PC. or can I push the program/code to the EZ board and it can run standalone without a PC?
And what happends if the power is cutted? Do it remember the script? And what about faces/colours/conversations?
Thanks , Mix3rn
Skip to comments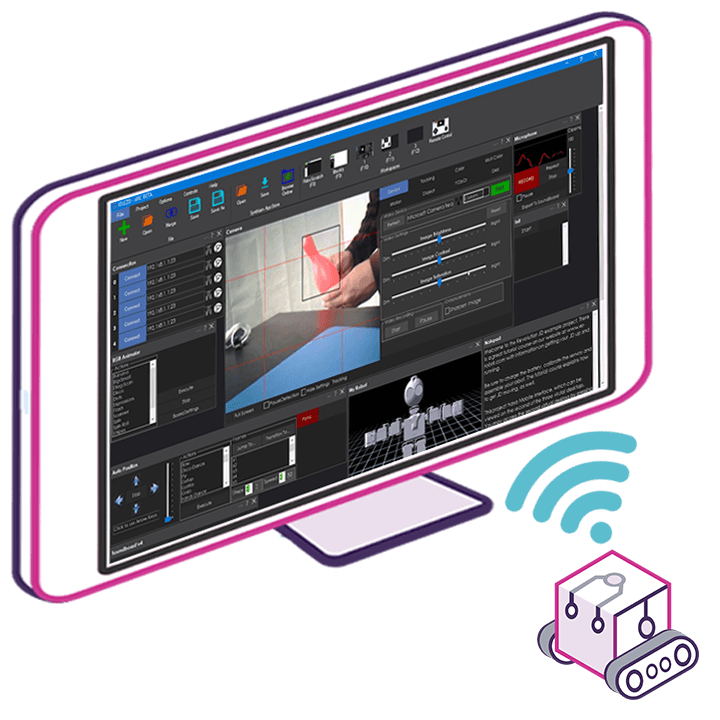 Upgrade to ARC Pro
Subscribe to ARC Pro, and your robot will become a canvas for your imagination, limited only by your creativity.