Way off topic here, kinda.
I watched "Spock" on Netflix last night. I was putting it off because it had such low ratings. However afterwards I gave it my 5 Star rating. I thought is was well done and very interesting. A great balance of information between the man and the character he developed. As I was watching I was reminded of the inspiration Leonard Nimoy gave us in the world of science and human growth. The character he developed in Star Trek no doubt has had far reaching implications on how we see and move forward in the world of everything tech driven including robotics. In real life he also helped a lot of us understand struggles and conflicts we had within ourselves and with others as we grew up and older. The guy had real class and a solid moral code. He brought all of that to the Spock character he developed.
In honor of all he did for those of us willing to see, I've changed my Avatar on this site for a while to a picture of his character in his later years. Another lesson he taught me was how to grow old with honor and dignity.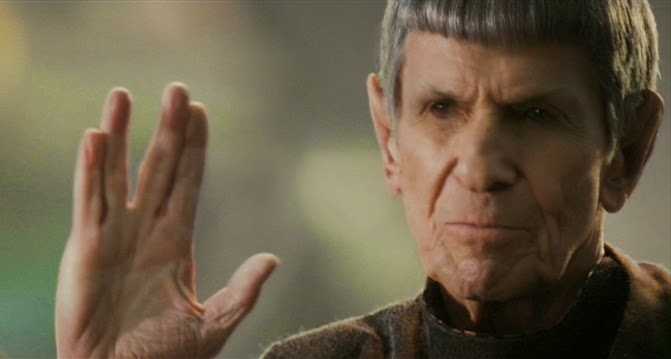 Skip to comments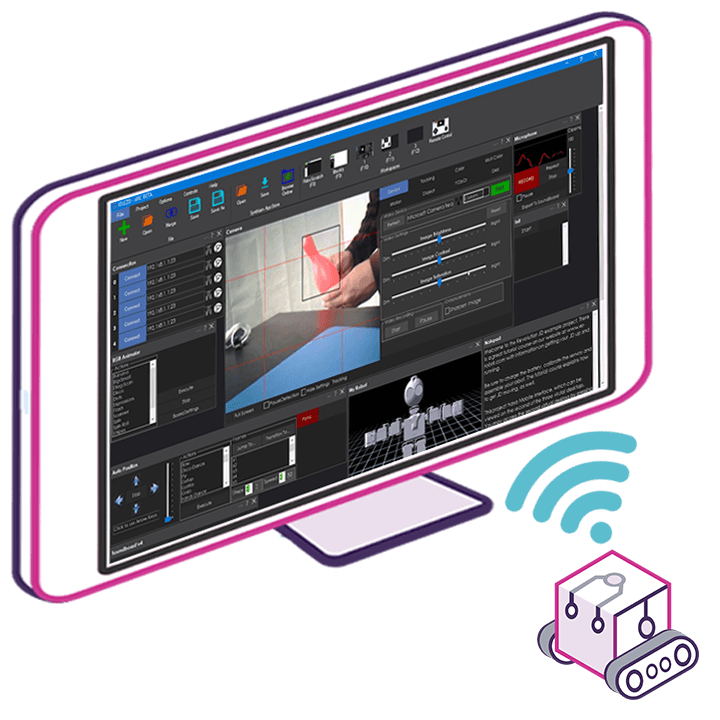 Upgrade to ARC Pro
Elevate your robot's capabilities to the next level with Synthiam ARC Pro, unlocking a world of possibilities in robot programming.