Hi, so I want to make the grippers from my 1980's Omnibot mechanical, does anyone have any experience in doing this with the original grippers?

I have a servo & some gears from an old shredder which I may be able to use?

Here's some pictures of the grippers and gears I have if they are any use.
Any schematics or ideas welcome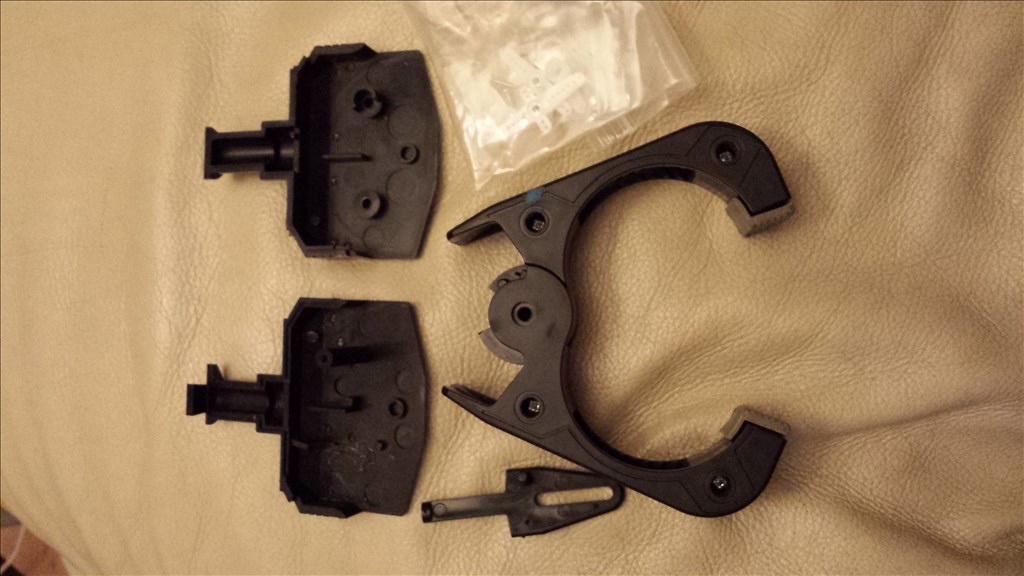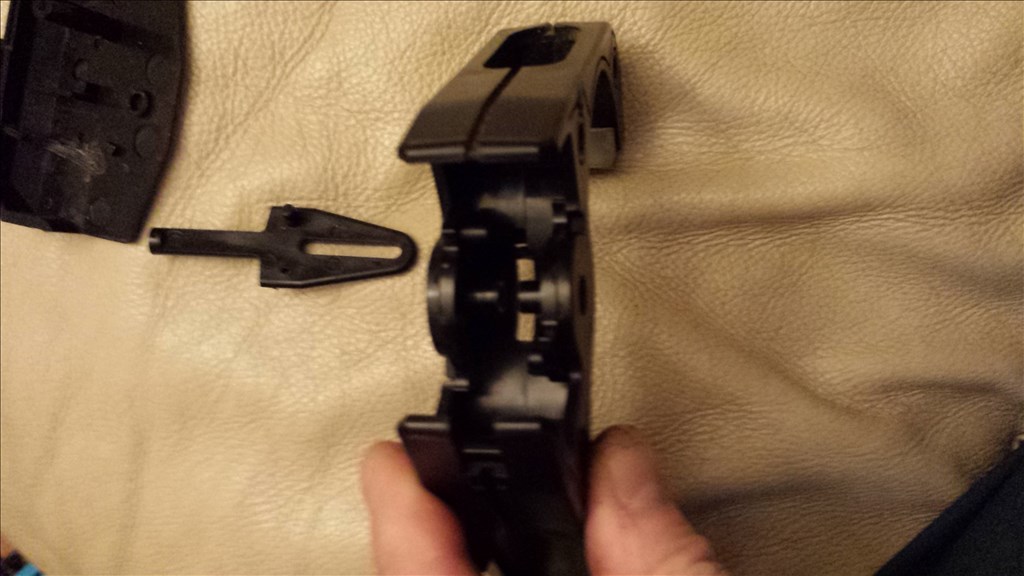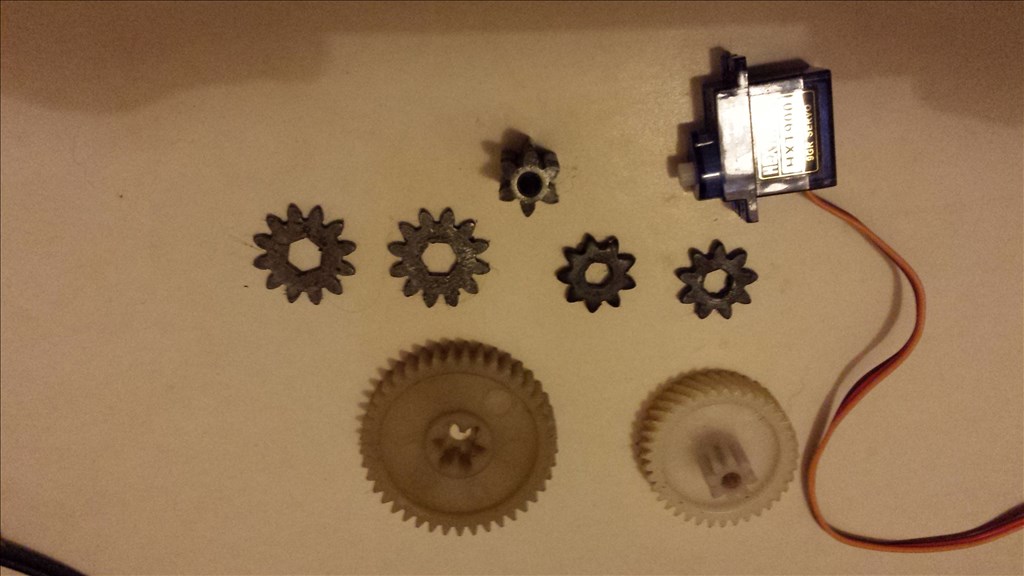 I've just drew up something very quickly, not 100% sure it will work though but you get the general idea I hope?