Hello,


i have a short question if this is possible:


to explain want i want to do, this script i think eplains everything:


Code:

if ObjectDetect
Say ("Hallo" + $CameraObjectName)
endif





I want to run the face dectection and the object detection together. If a saved Object is detected the robot will say "Hello Object".

In the Moment i have it, that the Robot says to all detected Faces "Hello" (because i not gives a Object Variable) and if a object is detected He say "Hello Boris" for example. So i want that the face detection is running and if a object is detected he say "Hello Object".


So easy to do with:

"if ObjectDetect"



Boris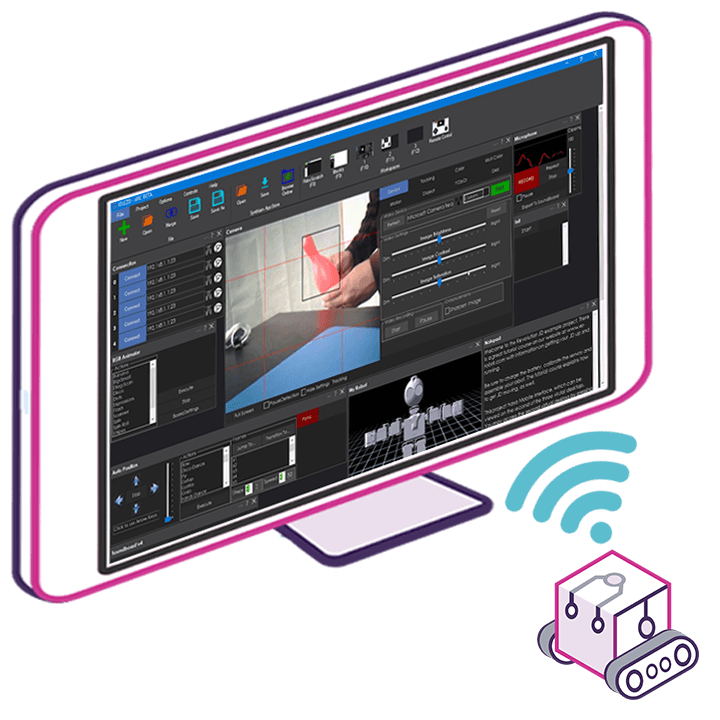 Upgrade to ARC Pro
Your robot can be more than a simple automated machine with the power of ARC Pro!