Hi All, think this is a simple question. When Roli starts up sound works fine. When I attempt to add the Speech Synthesis Control to my I click start and no sound. If I try and it as a script - still nothing.
This is the script I tried...
SayEZB("Hello")
Not sure what I'm not doing right. Any help is appreciated!
Skip to comments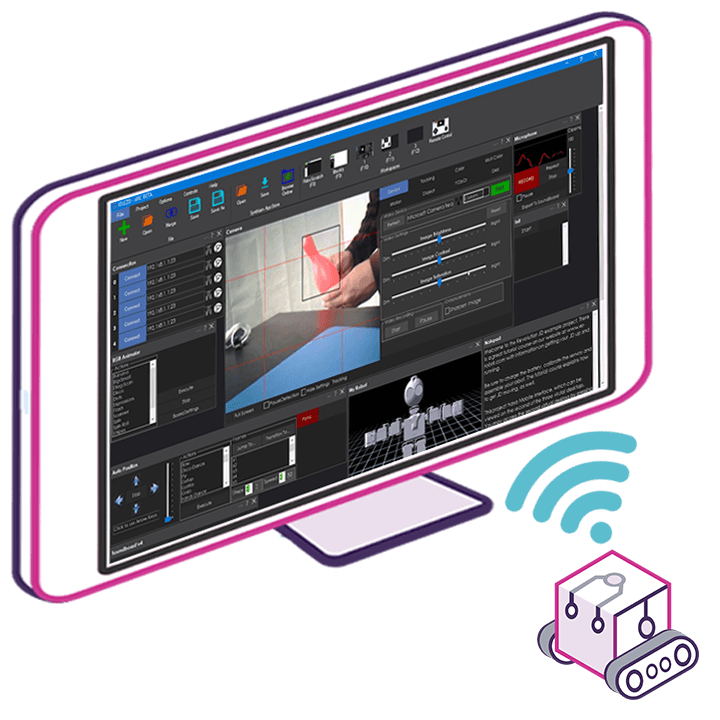 Upgrade to ARC Pro
Unlock the true power of automation and robotics by becoming a proud subscriber of Synthiam ARC Pro.