For my current robotics project, I am looking for a way to add some sort of a movement pad/servo pad/joystick control to the mobile app interface. I want to do more than clicking a button and have some default movement script execute, and stop when I let go. However, after I have checked out the mobile interface builder, the options available in it struck me as being very simplistic - maybe too simplistic in my opinion.
Currently, the only way I can create something similar to a joystick within the default mobile interface builder is to use a slider, which can only control 1 degree of freedom at a time - it is simply not designed to control 2 axes at the same time like a joystick
Can anyone tell me how can I accomplish this with the mobile app builder? Or is it simply impossible with the current capabilities of the program? If so, is it even that hard to implement given that we already have these functionalities built in under the "Touch" panel within EZ-builder?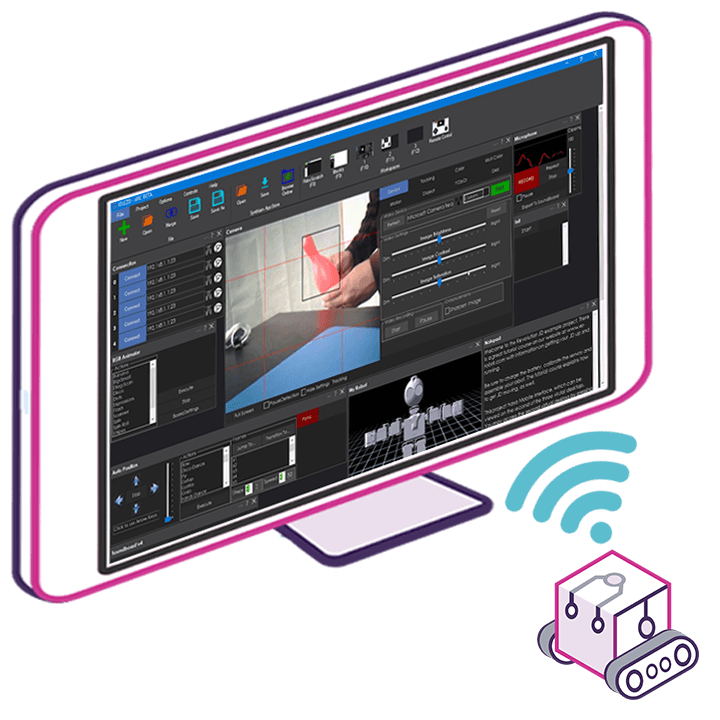 Upgrade to ARC Pro
Synthiam ARC Pro is a cool new tool that will help unleash your creativity with programming robots in just seconds!