I looked at aameralis' thread and enjoyed the videos. I went to show my wife and NO VIDEOS. Well, he had some, but there was a whole page missing. What happened? I know that aameralis did to break any rules. He has a good project. I am trying to build me an Omnibot 3000 also. It is pretty complicated and I am watching his thread very, very much. Without his videos, I may fail on the project.

Thanks for letting me Bend an Ear!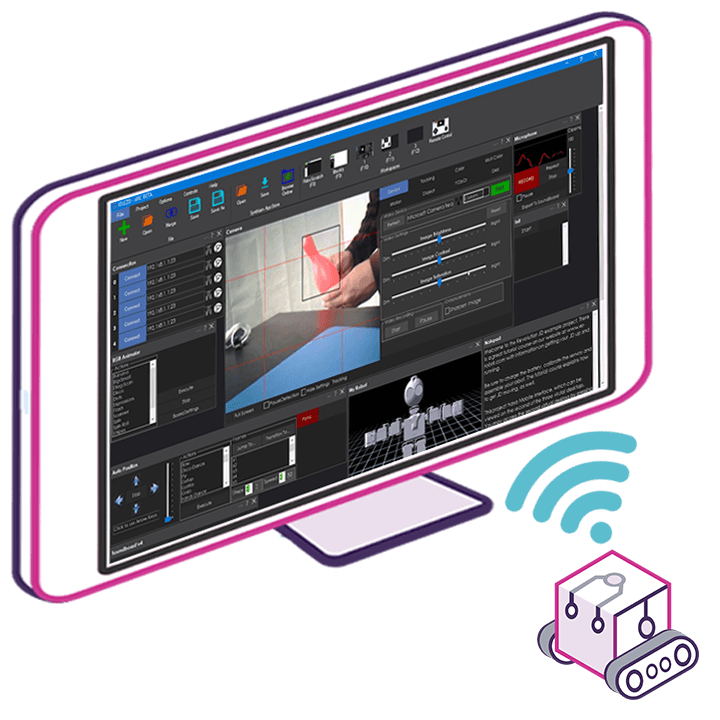 Upgrade to ARC Pro
Harnessing the power of ARC Pro, your robot can be more than just a simple automated machine.