Once a project has been downloaded to your device, do you need the internet connection anymore? I ask because I saw a thread about a farmer wanting to use robots and he was given advice on router boosters and such but if once the project is on the phone then he could just get some smartphones and EZBs, download the project, connect the phones and EZBs via bluetooth and he's be good to go. No need to extend his wifi range or anything. Possibly the cheapest solution as well.
I just didn't want to recommend that solution until I knew for sure if that was in fact the way it worked.
Thanks in advance.
Skip to comments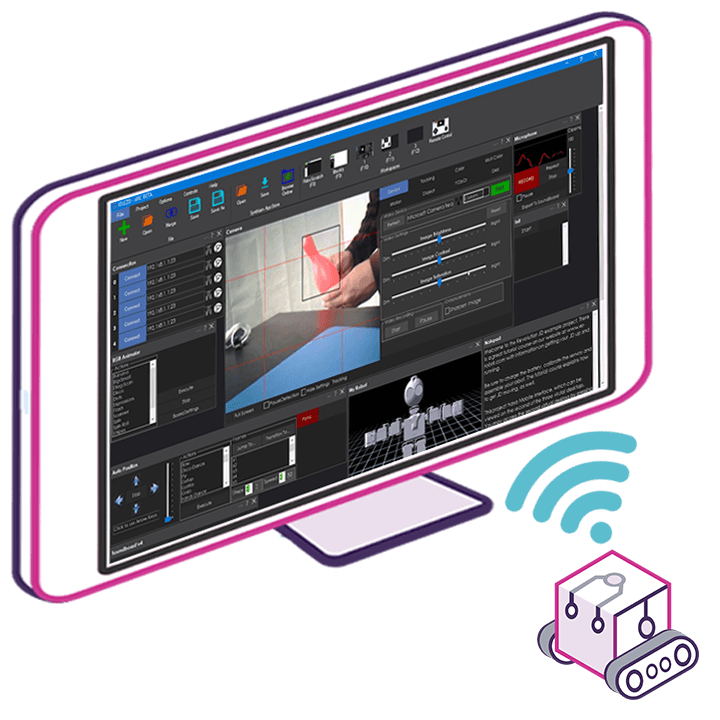 Upgrade to ARC Pro
Don't limit your robot's potential – subscribe to ARC Pro and transform it into a dynamic, intelligent machine.