Hello, I spent the better part of the day trying to figure out why ARC and the projects in the EZ-B SDK would not recognize any of my video sources. I assumed it was being caused by the EZ-B.dll as other projects I've created are able to see the devices. Since I couldn't debug the EZ-B.dll (sure wish I could!) I Ultimately downloaded the DirectX.Capture package and stepped through the code. Turns out that DirectX.Capture assumes a microphone will be present and throws an exception when one isn't found - the EZ-B.dll just returns null for the list of devices...
Can you update the EZ-B.dll so that a microphone is optional when enumerating/opening video devices? I have a number of development boxes and not all of them are equipped with a mic. Thank you...
Robert
Skip to comments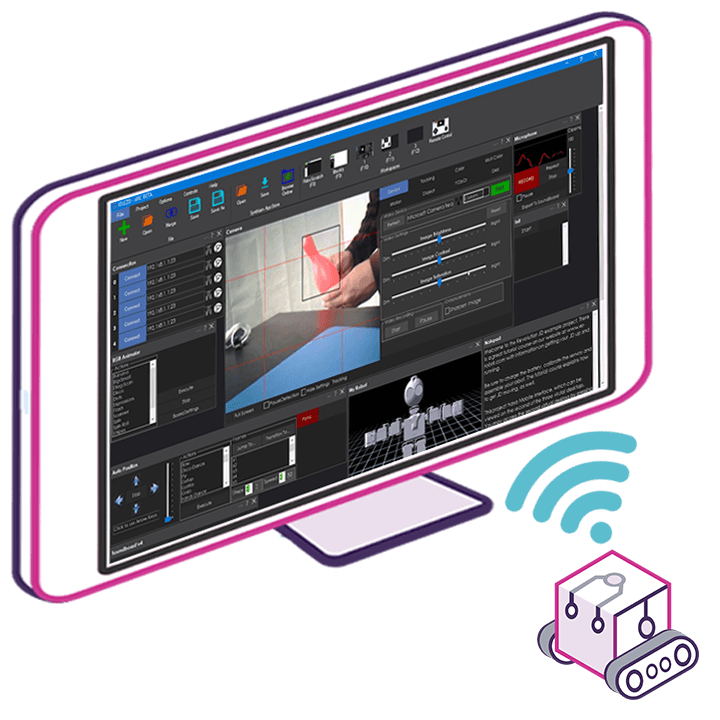 Upgrade to ARC Pro
Subscribe to ARC Pro, and your robot will become a canvas for your imagination, limited only by your creativity.