I see from looking through the forum there is a lot of discussion regarding using wireless microphones to communicate with the robot via the PC.
I'm interested in having a microphone within the robot itself so I, and others can communicate with it away from my computer. First off, can anyone tell me if they have tried this, and is it feasible as to the computer being able to discern what is being spoken due to the fact that you are not speaking directly into a microphone, but would be speaking from a distance of a few feet away?
Second, if this is feasible, can anyone tell me what method they have used to have a microphone in their robot, as respects what hardware was used and how it is connected to their computer, ie wifi bluetooth or what?
Thanks for any input.
Skip to comments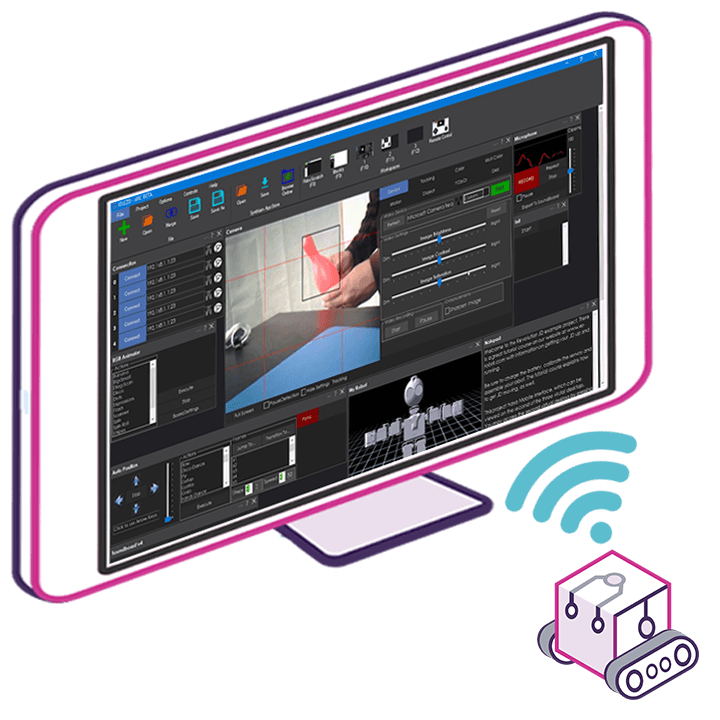 Upgrade to ARC Pro
Subscribe to ARC Pro, and your robot will become a canvas for your imagination, limited only by your creativity.