I have a problem with six robot.
it connects to the computer properly through wifi ( EZ -B V4 022E ) but the connections in the ez -builder version 2015.03.30.00 a window appears with the following text me:
could not connect to the EZ-B
Would you like to view the getting started tutorials?
could help me as I was working properly and I suddenly appeared this problem.
tanks
Skip to comments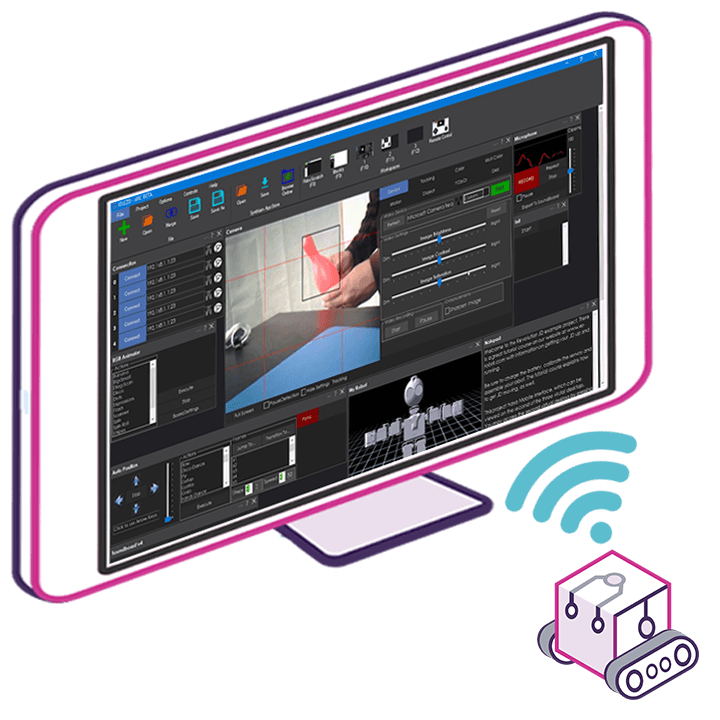 Upgrade to ARC Pro
ARC Pro is your passport to a world of endless possibilities in robot programming, waiting for you to explore.