I am controlling my B9 robot (i.e. The G-Bot) using a Sabertooth 2x25 with EZB v3. Is there a way to set the Sabertooth or EZB so my robot's motion is gradual (maybe exponential vs linear)? The G-Bot will have a rather high center of gravity when fully assembled and the way the lower half is buzzing around in my garage it would've been on its side by now. As it is I think I could have driven it right through the garage door.
I could put a blade on it and use it for plowing snow in a few weeks
Thanks in advance!
Skip to comments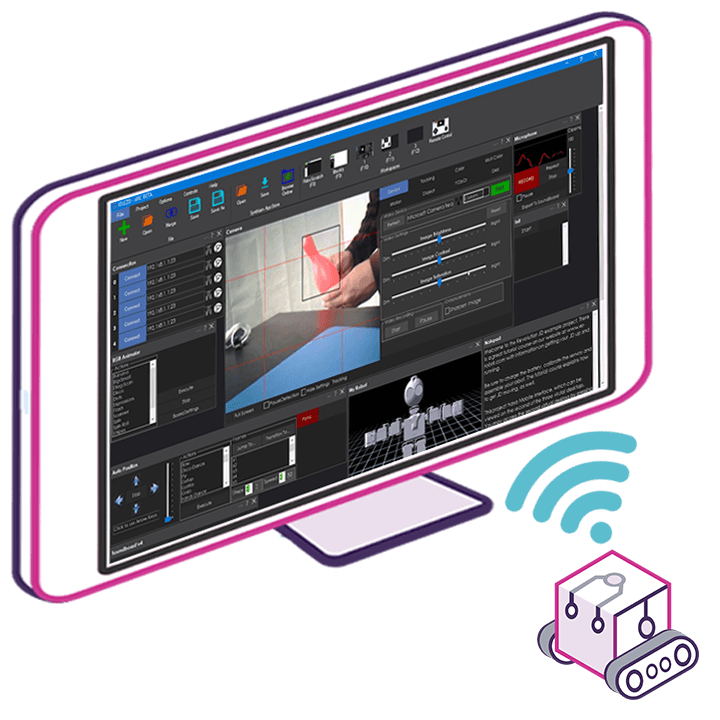 Upgrade to ARC Pro
Discover the limitless potential of robot programming with Synthiam ARC Pro – where innovation and creativity meet seamlessly.