Good Afternoon!
I am trying to send remote commands contained in a tweet.
I have configured ez-bulider/options/twitter/account settings and obtained account confirmation and got "result successfully configured" Then ez-builder/project/add//misc/twitter recognition. I have added the twitter username both with and without the @. After a few moments I get the error message
"Polling error: RSS error fetching feed: System, Exception: Error fetching http requests: The remote server returned an error: (410)...."
many thanks Paul
Skip to comments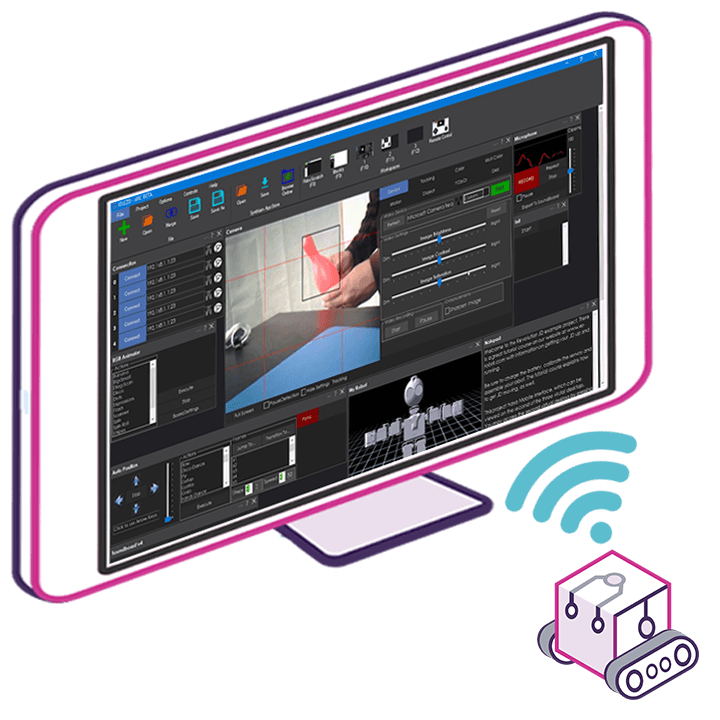 Upgrade to ARC Pro
Unlock the true power of automation and robotics by becoming a proud subscriber of Synthiam ARC Pro.