Hello Inmmov Builders,
I'm new to EZrobot, I have just started my Inmoov project about a six weeks ago have the hand and forearm, bicep assembled and now working on the shoulder.
I purchased the nervo boards from the Inmoov website and have completed as well all the soldering. After playing around with MRL and reading multiple forums on how to get everything going, I said to myself there must be an easier way and I came across the EZrobot and the Inmoov bartender and I was blown away!
I haven't finished my courses yet on Ezrobot and I'm going to do several tonight to try understand the basics.
What I have read I will not need the nervo boards with EZb4's. I have purchased 2 EZb4's and a camera and 4 servo Power Board (unassembeld with pins and male servo leads).
Thank everyone that can help me or point me in the right direction, the EZrobot community looks like a great place to get help.
Rob
I
I
Skip to comments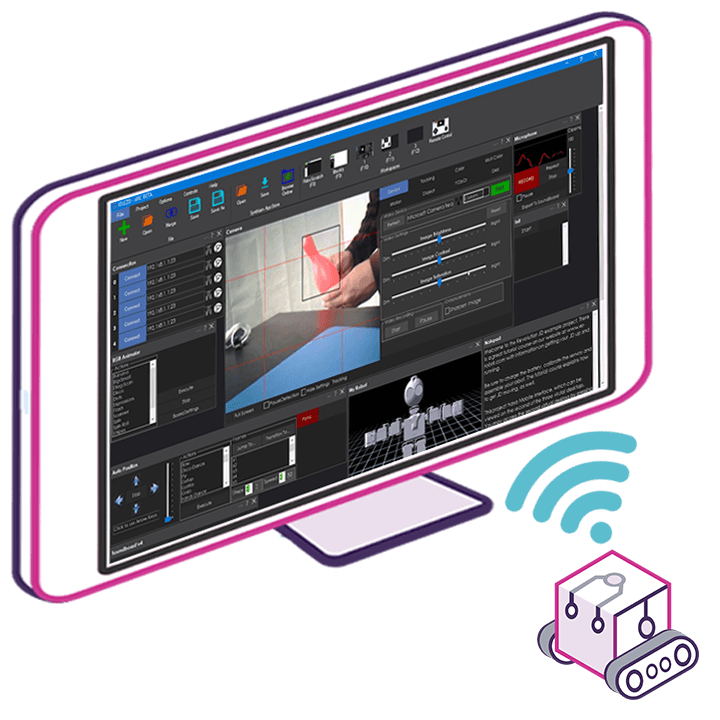 Upgrade to ARC Pro
Experience the transformation – subscribe to Synthiam ARC Pro and watch your robot evolve into a marvel of innovation and intelligence.