Hello,

I hate to keep asking for help with these issues and hope I'm not too much of a pest :-) . I am new to robotics and only have experience with EV3.

Thanks to all of your help, I am now down to 3 remaining problems:

1) When running through actions, JD disconnects often.
2) Movement is sometimes very good, but then very jerky at others
3) My battery charger always has both red & green lights on, even while not connected to the battery.

I made a short video showing all of the above:
Video of disconnects and jerks

In the video, you will see JD attempt to do a pushup. This is a custom action I created, sometimes he is able to go down to do the pushups, then come back up with no problem.

At other times same as shown in the video, he can't even get down without jerking or skipping frames then disconnecting.

Any advice on how I can get better connectivity & smother movement will be much appreciated.

Thanks.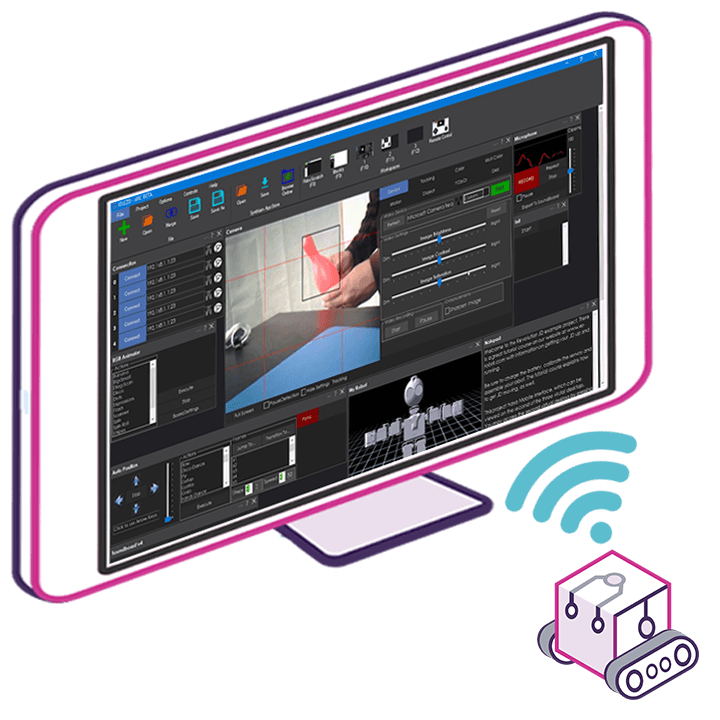 Upgrade to ARC Pro
ARC Pro will give you immediate updates and new features needed to unleash your robot's potential!