Hello,
I'm newbie and testing how to use EZ-B and Sabertooth 2x12 and I have 2 motors that I'm needing to go forward motion at the same time and also when in reverse move at the same time using just the M1A ,M1B and S1 connections on the Sabertooth 2x12. Here is my current setup: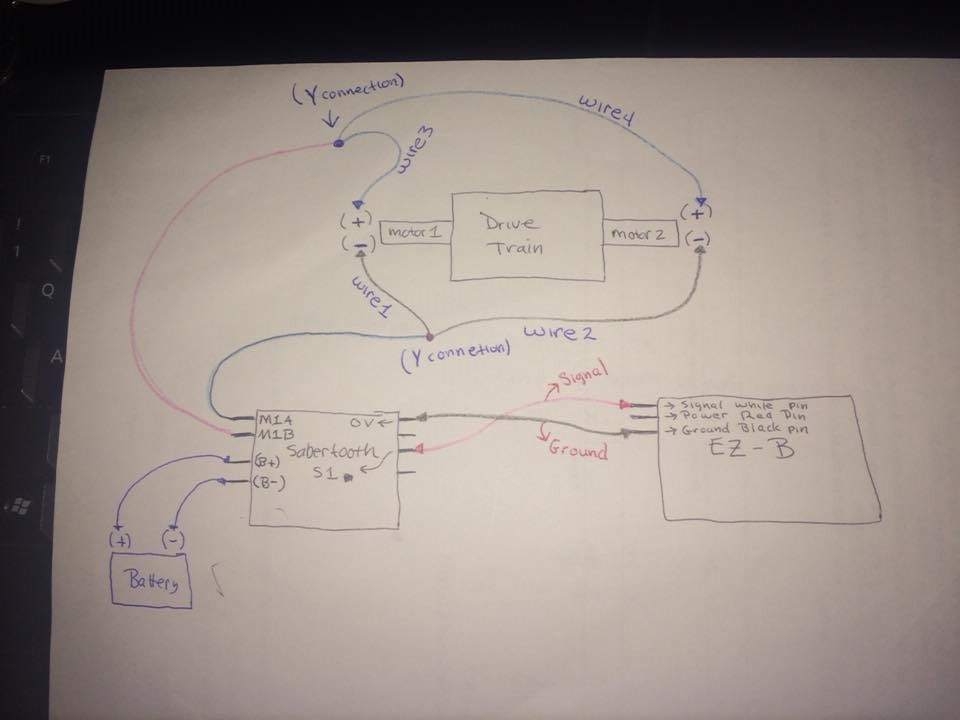 The problem i'm having is that I can get both motors to move forward simultaneously but not able to get them to move in reverse at same time. Still new to coding in EZ-B and electronics in general so not sure if it's my code or is it even possible to do this with just one channel on the Sabertooth.

I'm using D0 on my EZ-B

Below is my code


Code:
 
# Forward
SendSerial(d0,9600,1) # motor 1  forward

#Reverse
SendSerial(d0,9600,127) # motor 1  reverse



On my ARC gui I have 3 buttons, a forward button that has the code for going forward, a reverse button that has the code for going in reverse and a stop button that just stops the motors.

Would appreciate any feedback from the experts here in the community. It seems like it is pretty easy to accomplish for a newbie like me, so hoping it's obvious


Thanks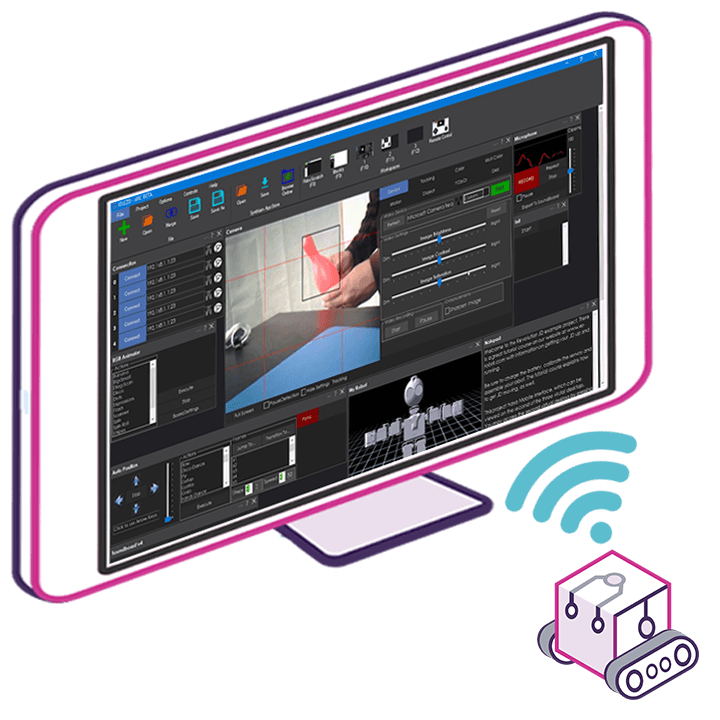 Upgrade to ARC Pro
Synthiam ARC Pro is a cool new tool that will help unleash your creativity with programming robots in just seconds!