Hello , I am looking for suggestions preferably based of experience of successful use. One of my projects is an outdoor type, if you have seen the truck like power wheels robot. I would like it to be able to drive to a GPS coordinate then turn until it reaches the next. Also as a secondary feature I would have the outdoor robot follow a person with a orange vest on. It would be nice for the GPS module to be able to plug directly in the ezb as well as capability to update position up to 5 times per second.

Second-

I will also need a compass module I believe to arrange orientation to the vehicle is pointed when it reads GPS so it knows which direction to turn.

Any help is great , direct links to items are what I am looking for.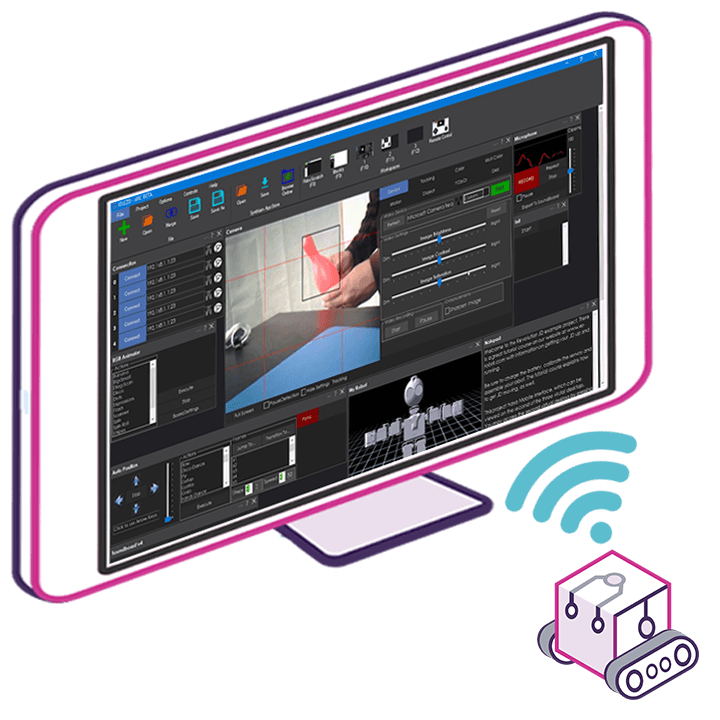 Upgrade to ARC Pro
Synthiam ARC Pro is a cool new tool that will help unleash your creativity with programming robots in just seconds!