Hello all, I'm looking to get back into robotics and was considering getting an Arduino + shields, etc, but this looks even better! A few questions though if anyone can help answer:
Is there some way to control via android phone or tablet?

Is it possible to communicate to the pc and/or other bots via X-Bee Mesh insead of bluetooth?

As far as tracking via video, does it have to be a wireless cam or is there some code to interface a wired cam to the EZ-B and have it process the video. Is something like this even possible or would I need some sort of video interface board like the CMUCam?
Basically I am not a big fan of being "tethered" to a pc via bluetooth unless it's to hook up for programming but I love the ease of "WYSIWYG" programming and communication though. What are my options in this regard for the EZ-B?
Thanks in advance!
Skip to comments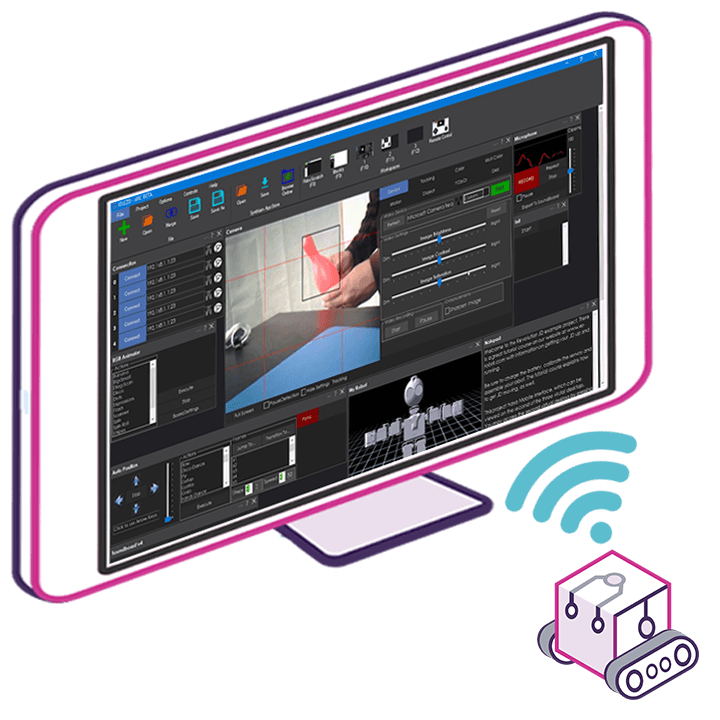 Upgrade to ARC Pro
Discover the limitless potential of robot programming with Synthiam ARC Pro – where innovation and creativity meet seamlessly.