OK i've searched this forum for this answer to no avail, here's the story.

i've soldered up my hc-sr04 exactly as it is described in the tutorial, hook it up (in this case trigger/voltage is on D6 and echo is on D7, add a ping control (not the radar, tried that too) and it always returns a value of 255.

Currently running the EZ-B off of 6 AA Alkaline batteries (Tried new ones, still no luck).

Did i get a defective hc-sr04 with my "Complete Robot Kit"?

Any ideas? I've attached a pic of my connections. Please help. *confused*

BTW, the pins didn't want to hold the solder, my 14 year old son and i worked on this and i had to do the soldering, he just couldn't get it to stick. there are no cross solder connections, i've checked and re-checked.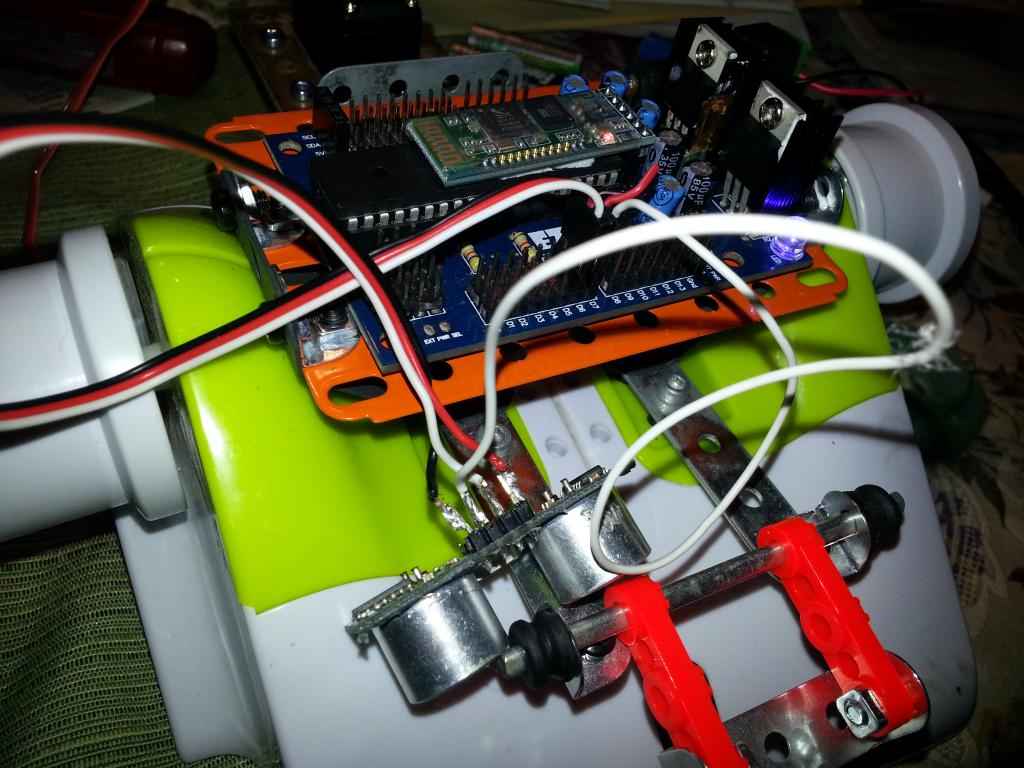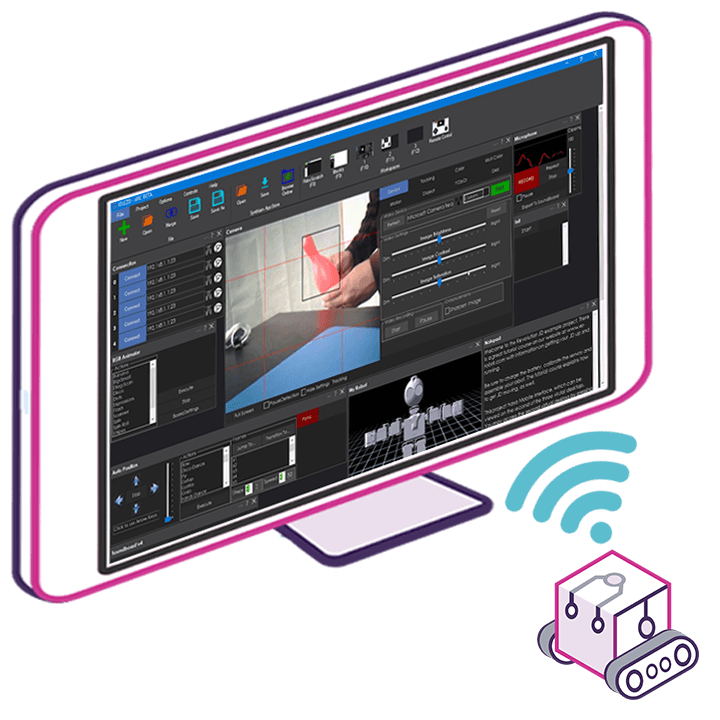 Upgrade to ARC Pro
Synthiam ARC Pro is a cool new tool that will help unleash your creativity with programming robots in just seconds!