BOBOT
Canada
Asked — Edited
I was wondering if anyone has connected to the video camera using ez_B.dll from visual basic? I'd like to see a tutorial using the same method as was used in the tutorial for connecting to the servo via ez_B and Visual Basic.
Also, was wondering if anyone has tried to build a .BAS (visual basic module) for the ez_B functions so that the functions can be called from old versions of basic such as VB6?
Skip to comments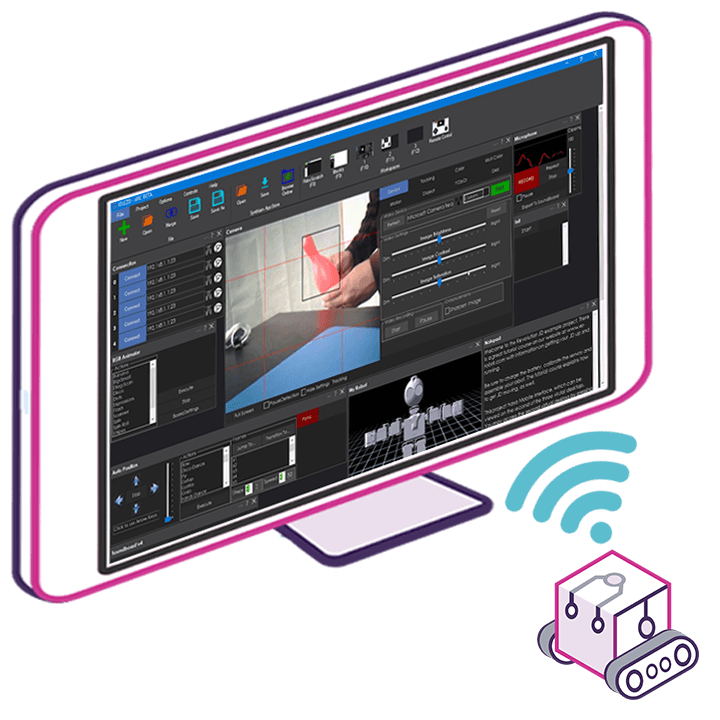 Upgrade to ARC Pro
Elevate your robot's capabilities to the next level with Synthiam ARC Pro, unlocking a world of possibilities in robot programming.