Good day folks!
Anyone have recommendations for an alternative to the BV-4113 Motor Controller?
Looks like my Dogbot (dog baby sitter bot) requires more power than the BV-4113 can deliver. Oddly enough the Tank's motors in its original form only pulled 1Amp, but when connected to the BV-4113 they now pull 2 Amps, which causes the motor controller to shutdown to prevent overloading. If I connect the motors directly to the 7.2 Vdc battery, they run smoothly and as fast as before.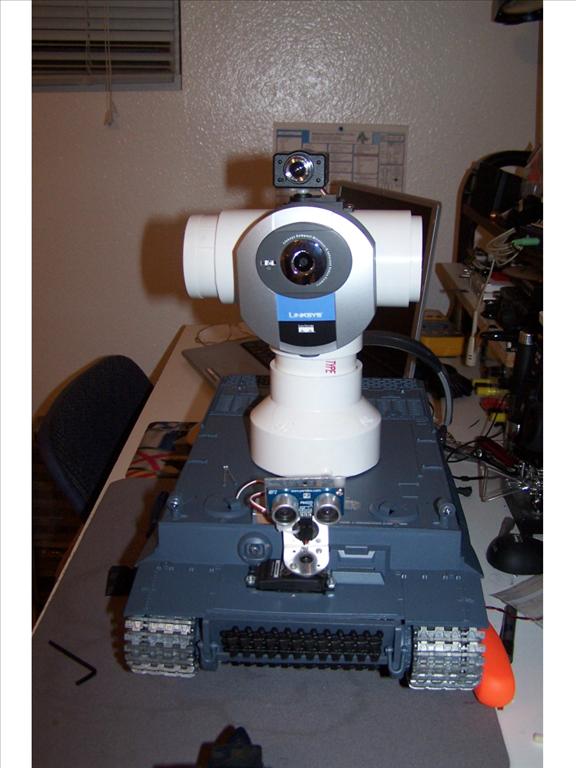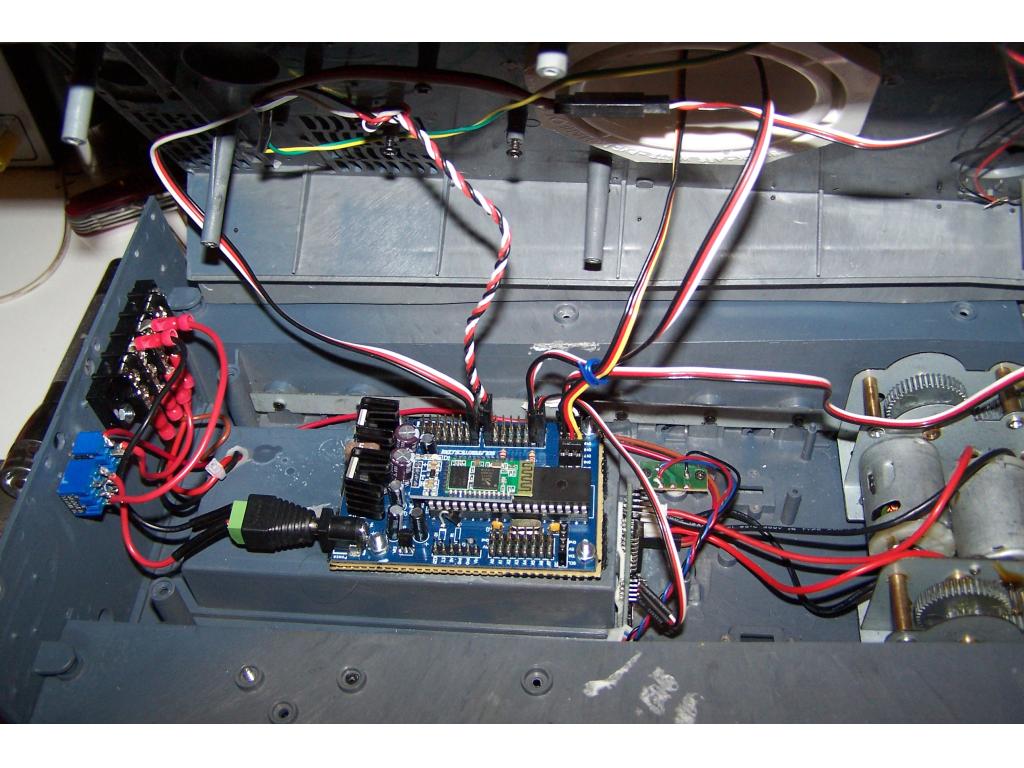 Thanks for you recommendations!
AND DJ, thanks for creating a very cool product !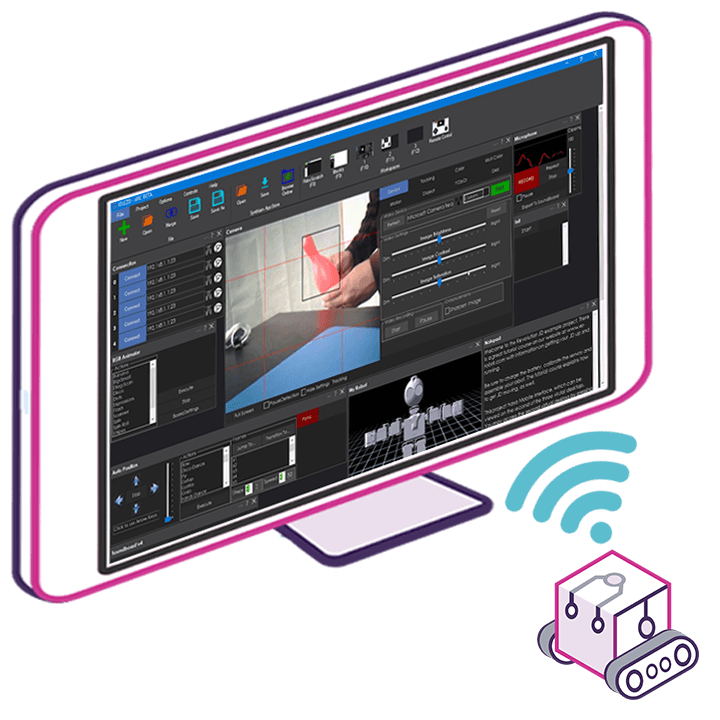 Upgrade to ARC Pro
Get access to the latest features and updates with ARC Pro edition. You'll have everything that's needed to unleash your robot's potential!