Just wanted to share. I found some nice gear motors at Princess Auto. I believe that they are car power seat motors which means:
12v operation
reversible gearbox
good power/torque
I just tried to current test them but my multimeter's 10A circuit has apparently taken a dump. I'll update when I get my other meter out of the truck. So I just tested them and the bad news is that they draw almost 2 amps no load. The startup bump is about 2.5A and steady at about 1.8A so a standard L298 controller setup is likely out of the question. As soon as I get a piece of square tube that fits the square keyed drive hole, I'll test current drain under load and as close to stall as I can get it by hand.
Anyway, these look like a great power source for something robotic. I can see them working really well in a tracked or skid steer vehicle. The output is square (see photo) and I'm going to see which size square tube will fit in there. They also have some nice mounting points built into the gearbox. My only concern is running them continuously for long periods. They may be fine, maybe not. I dunno. Anyway you can find them at: http://www.princessauto.com/pal/Miscellaneous-Surplus/12V-Reversible-Gear-Motor/8365298.p
Oh yeah, I got them on sale for $6.99 and I've seen them on sale before. They also carry a power window motor that goes on sale regularly so watch their ads.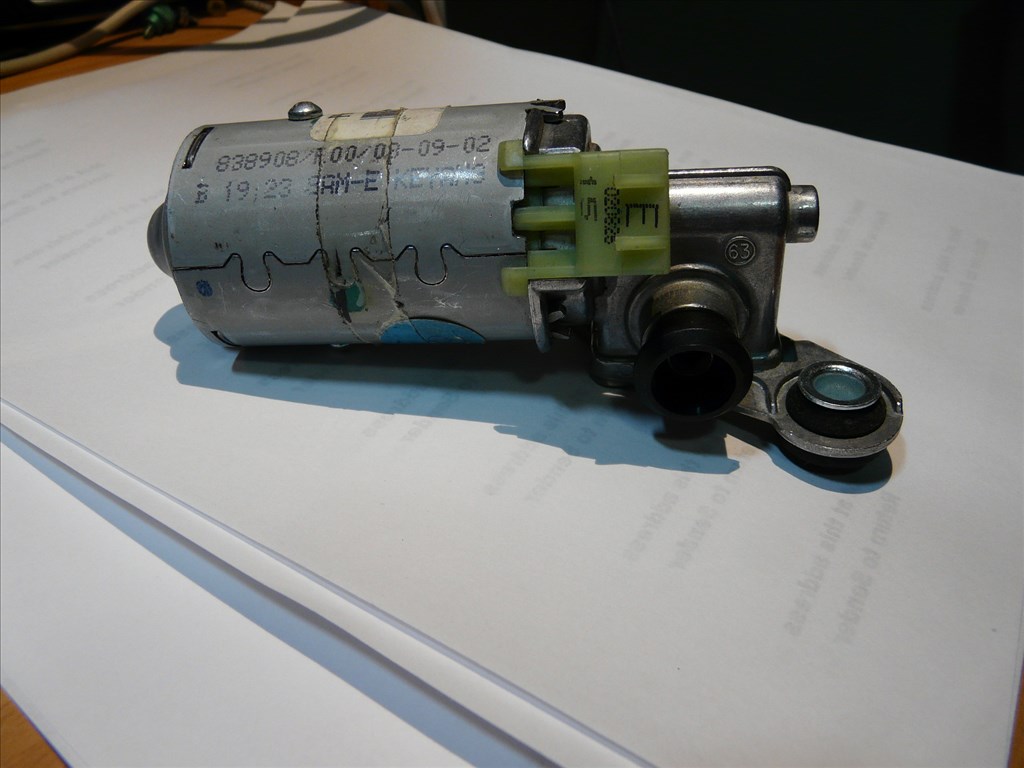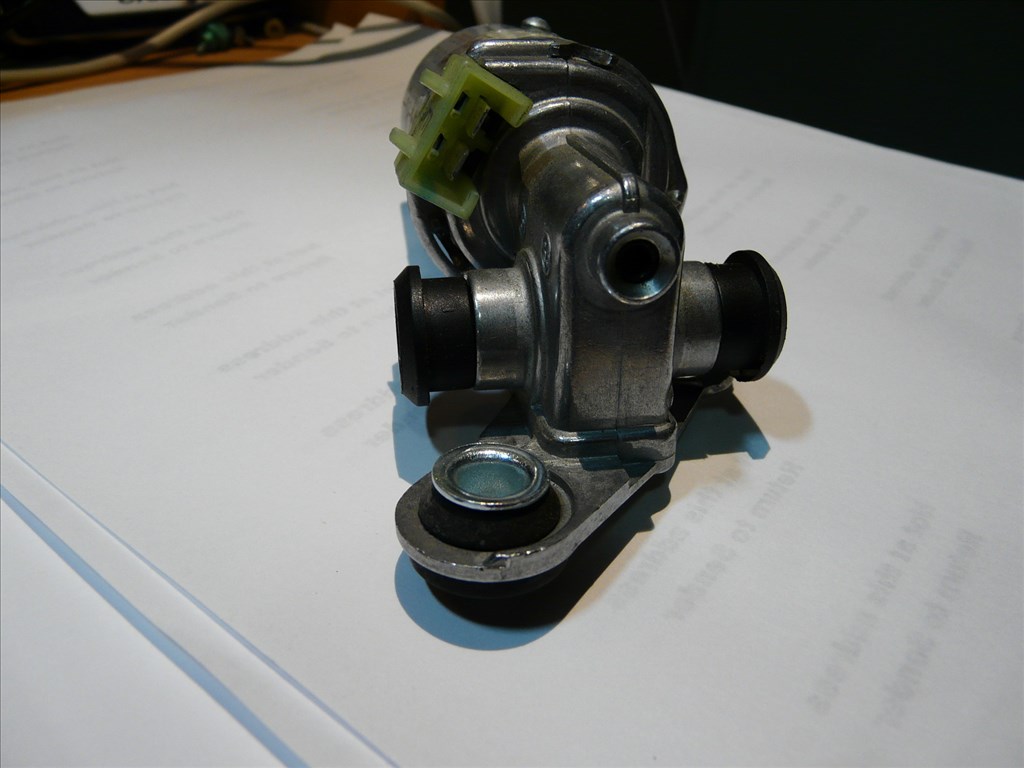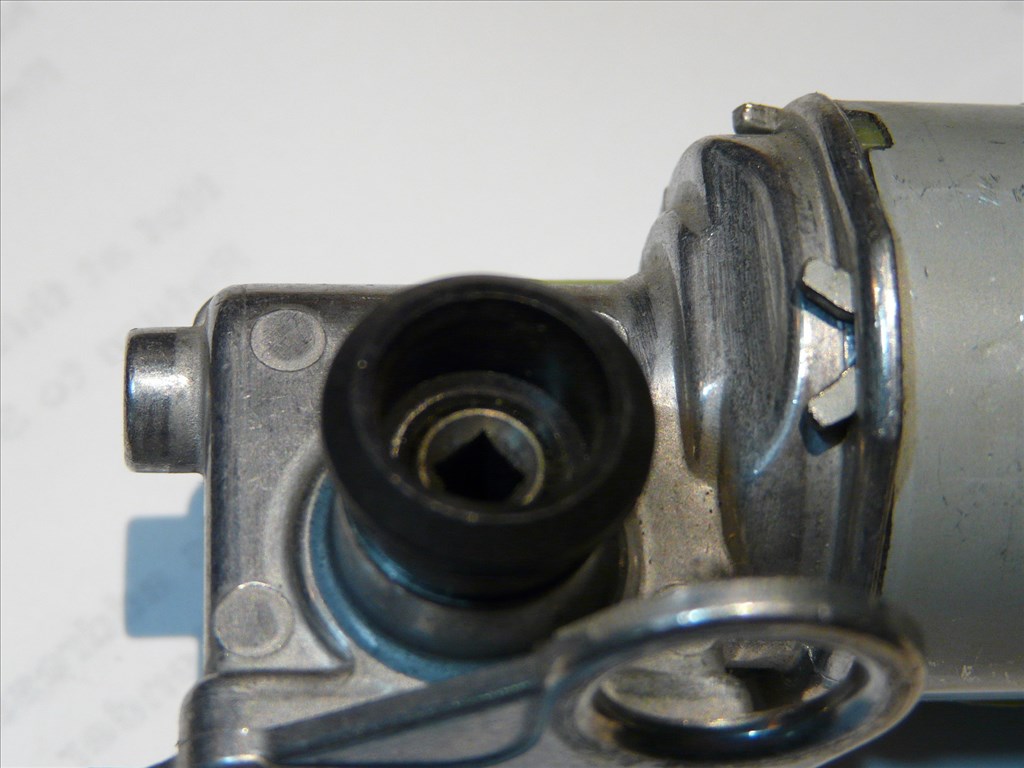 Skip to comments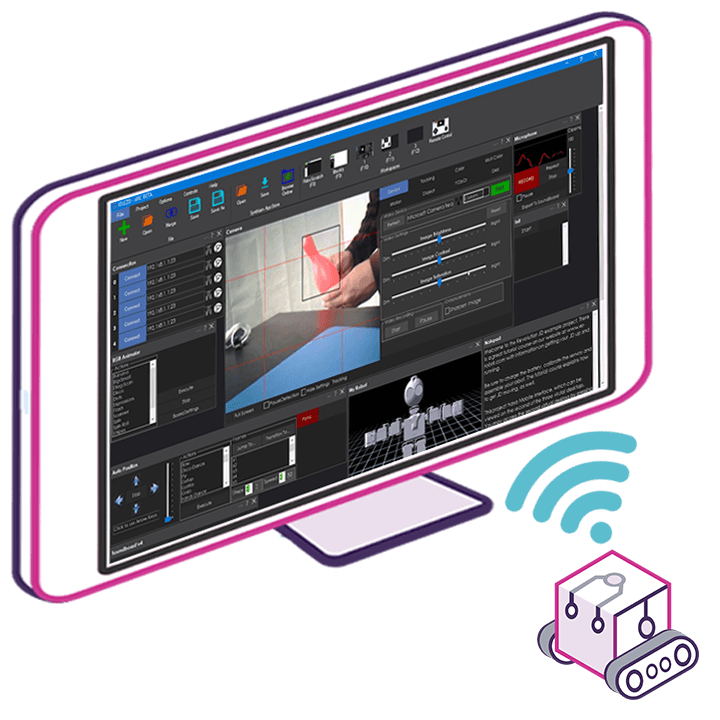 Upgrade to ARC Pro
Unleash your creativity with the power of easy robot programming using Synthiam ARC Pro