(appoligies if this is a dupicate post)
I am trying to build a robot (full sized K-9) and am contemplating putting in a fuse.
I'm using a lead 12v battery, which has connections to a sabertooth 2x12, ez b board, servos, 2 motors (says 14 amps at max load), a car antenna, LEDs, sparkfun mp3 trigger, speaker, multiplexer (to switch from RC to EZ b), and digital picture frame. Wiring will generally be 16 gauge. Connectors are powerpole. I may add a power distribution board.
I realize this is a hard question to answer since I don't have the entire circutry built yet, but can someone give me a ballpark answer with regards to what strenght fuse to get? I found a good article from the Society of Robotics website, but it's getting a little over my head.
thanks in advance,
Frank
Skip to comments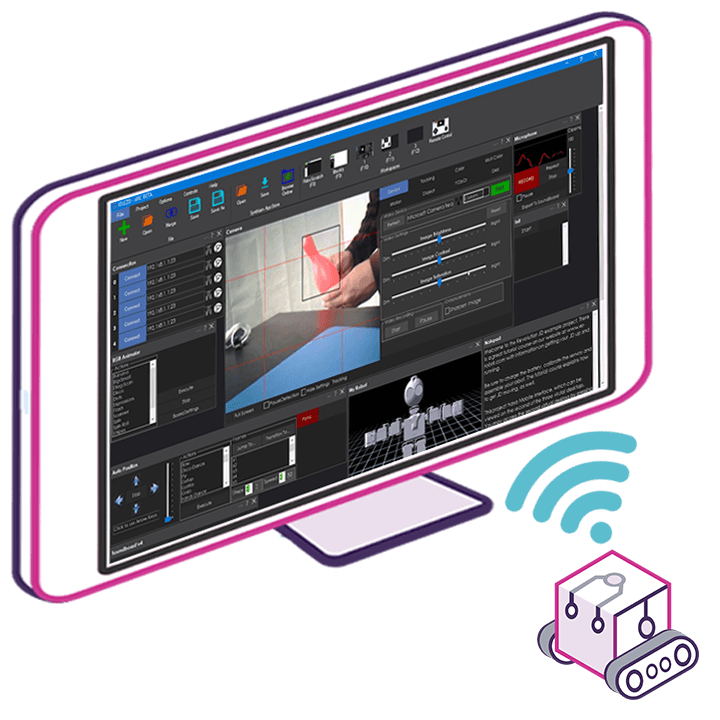 Upgrade to ARC Pro
Join the ARC Pro community and gain access to a wealth of resources and support, ensuring your robot's success.