Stiko
Germany
Asked — Edited
Sometimes my EZB works correctly.
But sometimes the ARC freeze.

First you see in my video i start EZ Builder.
Then i start a script for smartarrange all Windows and tabs.
Then i start my robot.
When i use some RGB scripts and moving servos,
he lost the connection and the ARC freeze.

I can reproduce the error.
Start the robot, change a lot of RG an Servos to same time.

You see in the video at the first, the bugreport is functionally.

After freeze, the ARC cant closed and used.
He is complete out.

Is this a problem from my EZB, my computer or the EZ Builder?
I have no idea, what i can do.

Pls activate subtitles. i have wrote english in the german subtitles.
I hope for help.
Thanks to all.

A videa say more as 1000 words.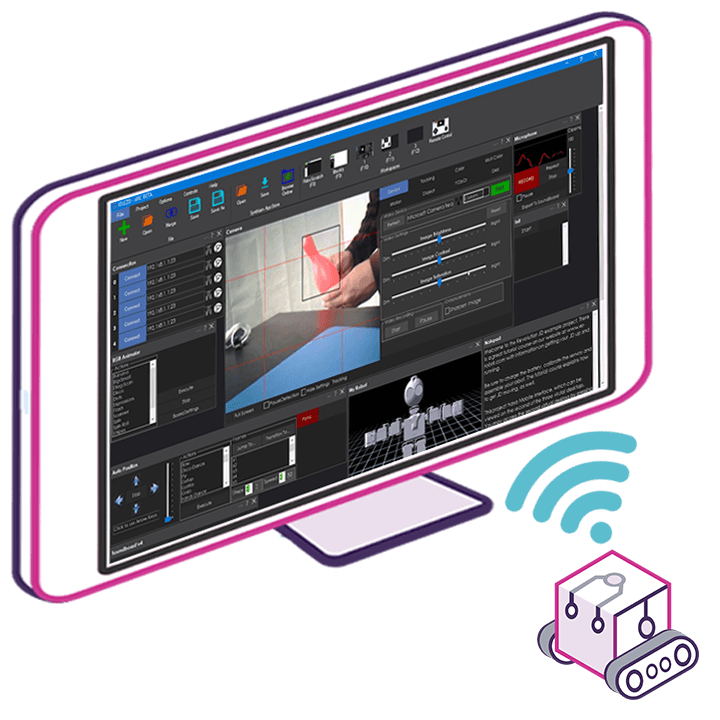 Upgrade to ARC Pro
Harnessing the power of ARC Pro, your robot can be more than just a simple automated machine.