Hi all,
I'm new into EZB and electronics, so looking for a bit of help.

I own a EZB4/2 to control my Inmoov project.
For the head I need a strong servo, so I've got a Feetech FS6535M. (https://www.robotshop.com/en/fs6535m-giant-scale-servo-motor-cw-rotation.html)
When attached to the EZB and trying this to go from 0 to 180 degrees, I've found that on both sides I didn't get the full stretch.
Trying to find out what was wrong, I searched the net further and found this: (https://www.robotshop.com/community/forum/t/fs6535m-servo/27951)

quote:
We just tested it to make sure and yes you can have a full 180deg with signal from 500us to 2500us.
unquote

When i went looking for more info on EZB, I found this: (https://www.ez-robot.com/Tutorials/Lesson/48?courseId=1#part1a)

quote:
The EZ-B has timing below 1ms and above 2ms to accommodate all servo types. Some servos do not fall within the specifications and require unusual timing. When testing with your servo, make sure you recognize the max and min values and set them in the control.
unquote

500 us = 0.5 ms
2500 us = 2.5 ms

So I think it might be due to EZB that I'm not getting the full 180* stretch.

1/ is my "logic thinking" correct?
2/ is there a way to adjust this or do I need other servo's?

Thank you all.
Have fun with your robot projects.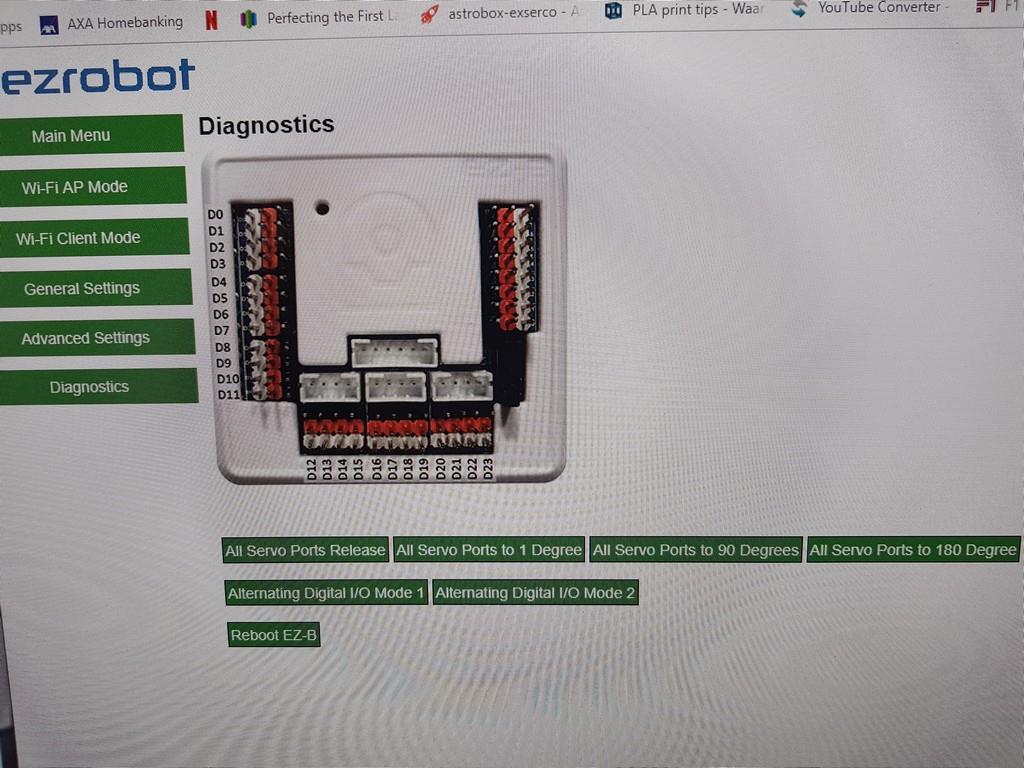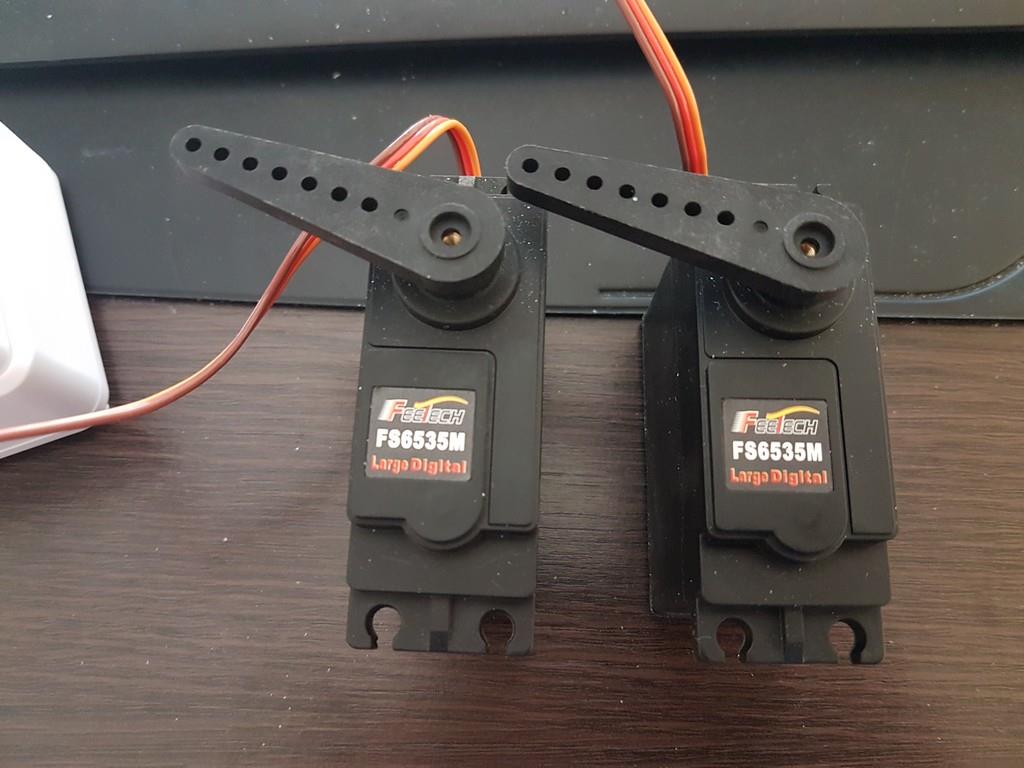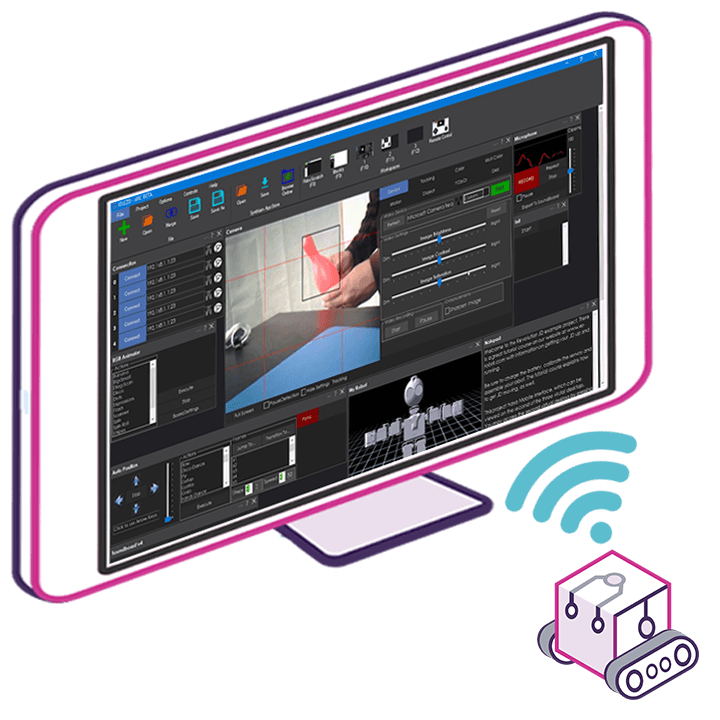 Upgrade to ARC Pro
Experience the latest features and updates. You'll have everything that is needed to unleash your robot's potential.