Steve G
United Kingdom

Asked — Edited
@DJ & crew.
I saw this on TV about a Cafe in South Korea, and thought of you. (From the 2:45 mark is the really interesting bit).
You said your vision was to have personal robotics in every home. What about EZ Robots in every Cafe or Coffee shop ect.
Strike a deal with your favourite coffee shop chain or eatery, then you get free coffee or doughnuts for life, and the rest of us get to be served by EZ autonomous robots (get a large Roli in on the act). How cool would that be.
You got the tools, & you've got the talent!
What do you think?
Steve
Skip to comments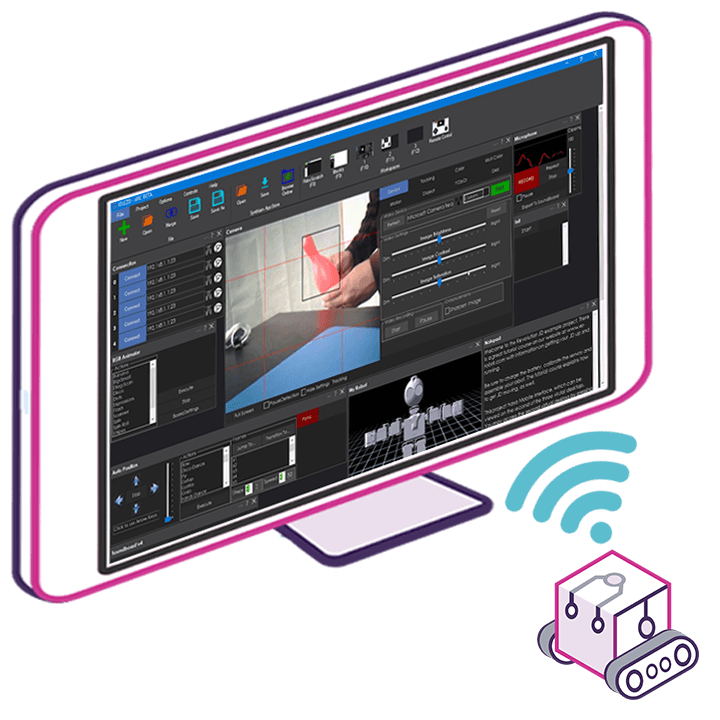 Upgrade to ARC Pro
ARC Pro is more than a tool; it's a creative playground for robot enthusiasts, where you can turn your wildest ideas into reality.