Hello,

I am entering an EZB based project in the yearly Coachella TRASHed contest.

My good friend and artist Gladys is doing a Daft Punk Style Trashcan.
She knows i'm a nerd, so asked if I can help add sound, Light it up and add some motion sensors.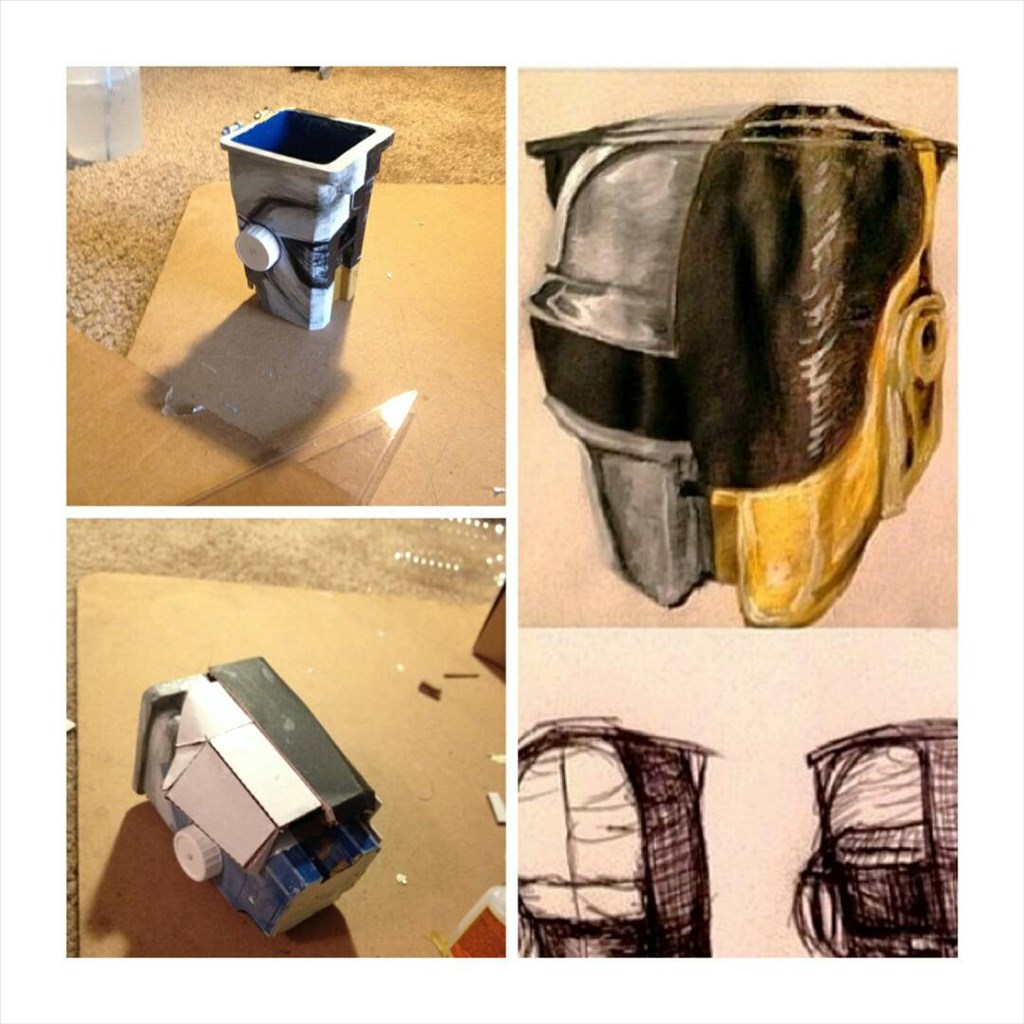 I'm going to add a "powered by EZB" on it or something.