Excuse me if I have posted this in the wrong place.
I have read many messages regarding whether ez-b could support the Dynamixel actuator. I believe DJ ordered one back in October 2013 to experiment with it. Although probably not many ez-b users use them because of their cost and lack of serial support, they have been used by every major university, research lab, military & government research lab, and robotic competition worldwide. While you can hook them to the EZ-B as a dumb servo, the feedback features as well as the serial wiring is lost. Perhaps if all the features of the Dynamixel were supported, it would increase the user base to institutions of higher learning and research. Are there any plans to support their serial communications in ARC as a custom control?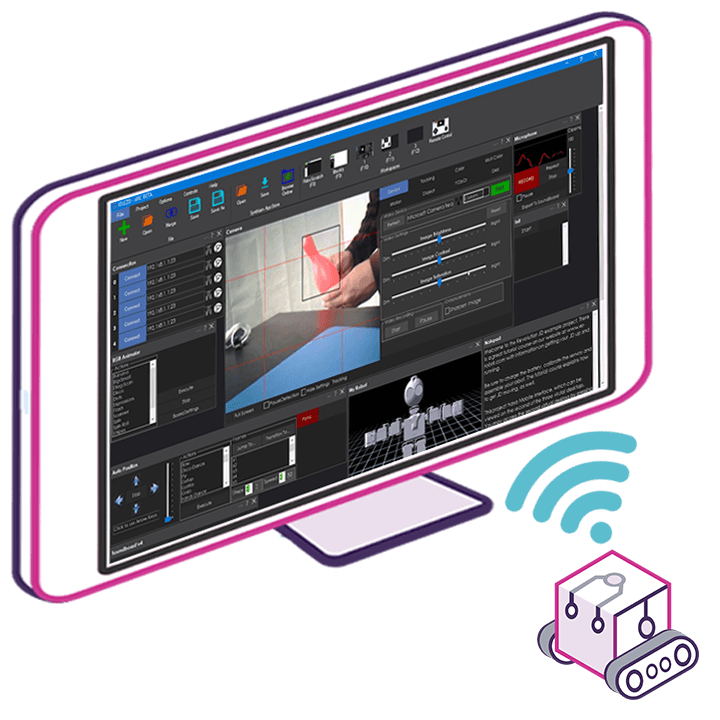 Upgrade to ARC Pro
Harnessing the power of ARC Pro, your robot can be more than just a simple automated machine.