When I download my saved project into ARC from EZ Cloud into my already opened project it will combine both projects so have double of the same controls. Is this normal?
I seem to remember doing this a few months ago and instead of merging both projects it would close the opened project before opening the downloaded one from EZ Cloud. However I could be wrong.
Skip to comments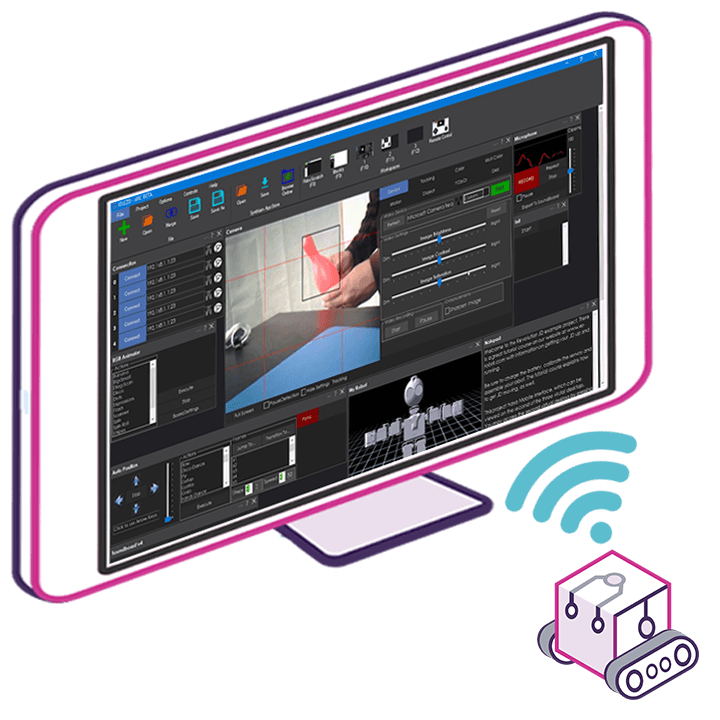 Upgrade to ARC Pro
Stay at the forefront of robot programming innovation with ARC Pro, ensuring your robot is always equipped with the latest advancements.