Hello everyone.
Am sort of a noob to robotics but I want to get my old RAD robot back to life, and for the two motors I know that it needs an H-BRidge. I saw the manual on how to connect it and all that fun stuff but one of my questions is, If I were to use an H-BRidge on different motors how would I know if the motors would run properly? I guess what I really mean how do I know what types of motors to use and what motors not to use?
Also the H-BRige does say 2.5 amps but is that how much amps it can hold?
Skip to comments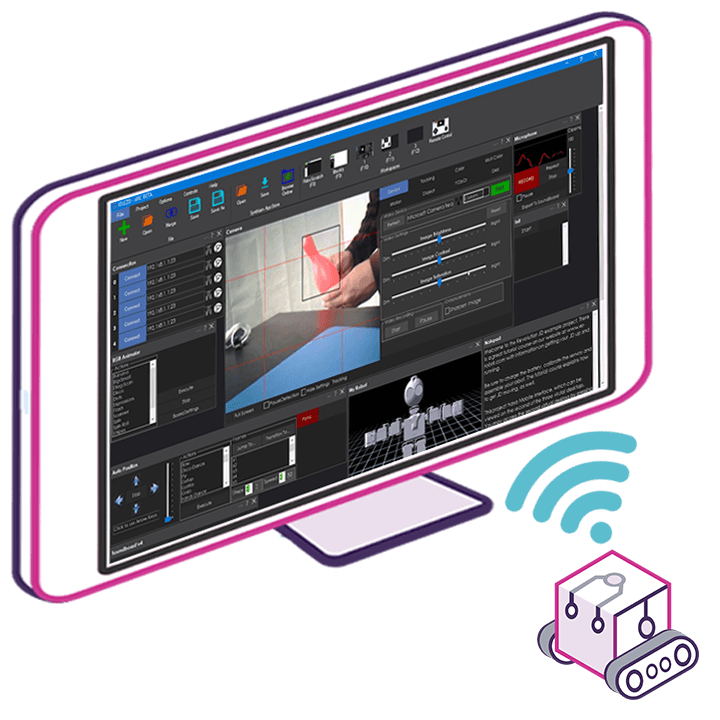 Upgrade to ARC Pro
Unleash your robot's full potential with the cutting-edge features and intuitive programming offered by Synthiam ARC Pro.