Steve G
United Kingdom

Asked — Edited
A quick question for DJ or Jeremie.
Can I ask what the exact dimensions for the upcoming 8x8 RGB LED arrays are please (actual display and overall unit size)? I need to cut some holes soon before painting the area these arrays will fitted in to when they become available, so I'd be grateful for the info.
Thanks.
Skip to comments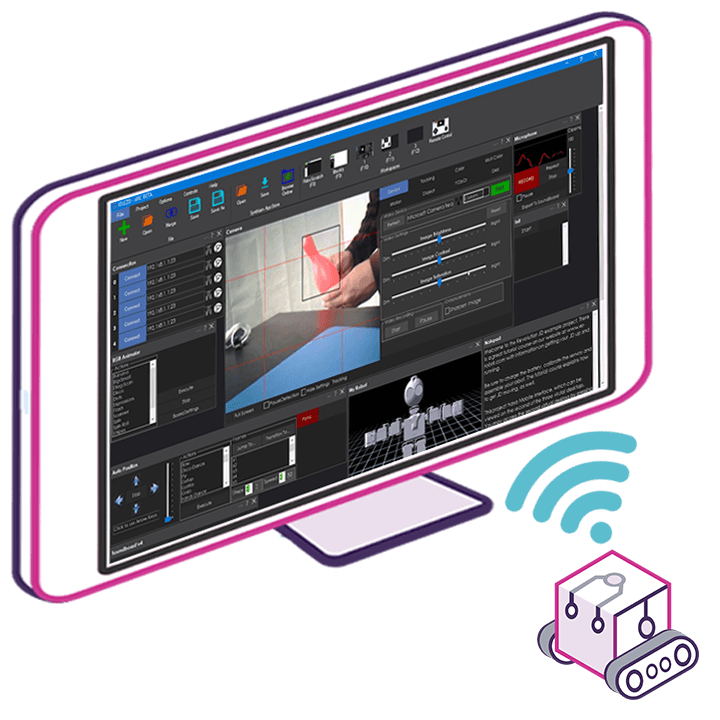 Upgrade to ARC Pro
Don't limit your robot's potential – subscribe to ARC Pro and transform it into a dynamic, intelligent machine.