Guys I am working on something and need some ideas/help to make a easy lift system.
I want to raise a periscope (yes it is for my R2 unit) out of the dome... However, I am not putting a "periscope" there it will be empty "slot" for different things (not figured that aspect out yet either)
So really I need to figure out how to have a small lift system inside the dome that will move up to a predefined height then back down via the EZ robot controller...
I am thinking this might be done using the EZ HD servos I have in combo with light wood levers on a track maybe? I thought about some kind of pulley lift system at one point ... but I dont think the modified servo will be easy to regulate when proper height is reached and the trip back down ..
Any help/ideas?
Skip to comments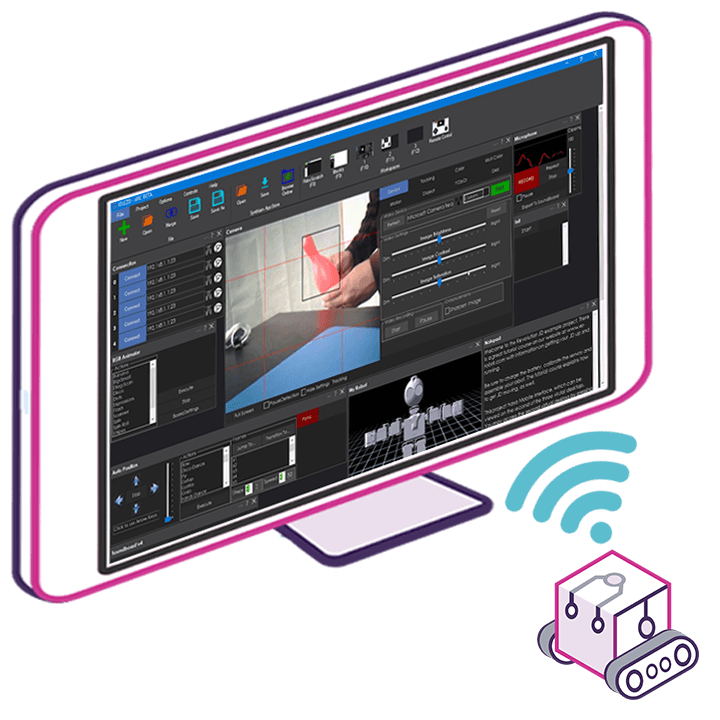 Upgrade to ARC Pro
With Synthiam ARC Pro, you're not just programming a robot; you're shaping the future of automation, one innovative idea at a time.