I am having problems connecting to 2 EZB's at the same time. I have 2 EZBv4's on my InMoov robot. Whichever v4 I turn on first it will connect to but not the other.
I have set the static IP's for both controllers into my router (Asus RT-N12B1) and when I scan the router to see the connected clients, it will only show the first controller that was turned on. I have my router 6 ft from the controllers and my computer is connected to the router with a cable. I am very familiar with setting up the v4's in client mode so that is not an issue.
I have in the past been able to connect to both at the same time, however, I had to shut everything down and now I can't them both to connect again. I have reset the controllers and started all over again but no luck.
Very frustrated! Thanks
Skip to comments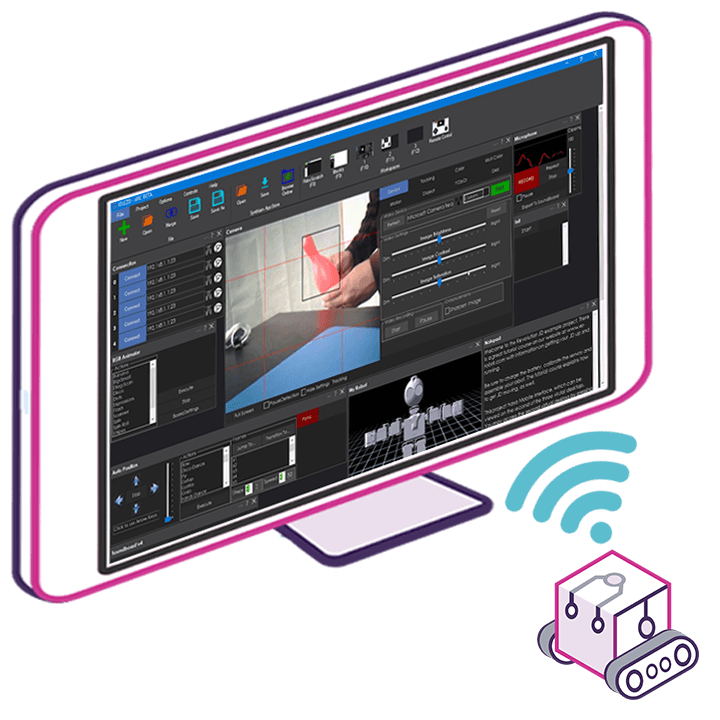 Upgrade to ARC Pro
Take control of your robot's destiny by subscribing to Synthiam ARC Pro, and watch it evolve into a versatile and responsive machine.