I would like the robot to say I see the ball. Where did the Ball go. I know how to make him say the text. Just HOW do you tell him it is lost or found?? What happened to that script? It was a NEAT feature to have on your robot.

Thanks,

P.S. The reasons for so many questions, is that I am going over ALL of the Tutorials AND the videos. Also in a couple of days, I will be starting back on my robot.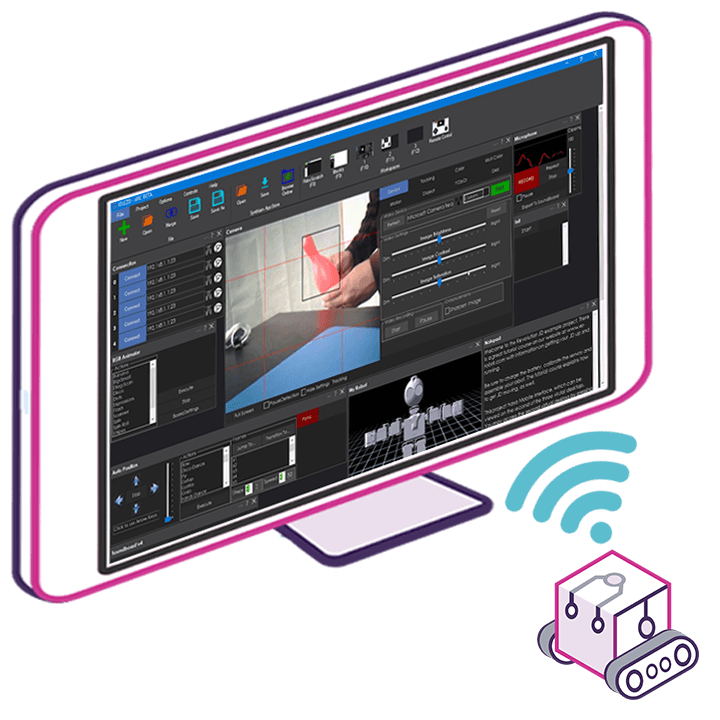 Upgrade to ARC Pro
Harnessing the power of ARC Pro, your robot can be more than just a simple automated machine.