@dschulpius....I see you are using a CFSound III in you B9 Robot. I plan on using a ASUS Mini ITX on my bot. Have you tried to see if EZ-B can be used to trigger sound files stored on the memory card using the CFSound III's RS-232 port? Much like others are using the MP3 boards. If so, can you talk me through how to set it up?
@DJ...have you ever tried the CFSound III? It is a bit pricey but, it is really cool.
Skip to comments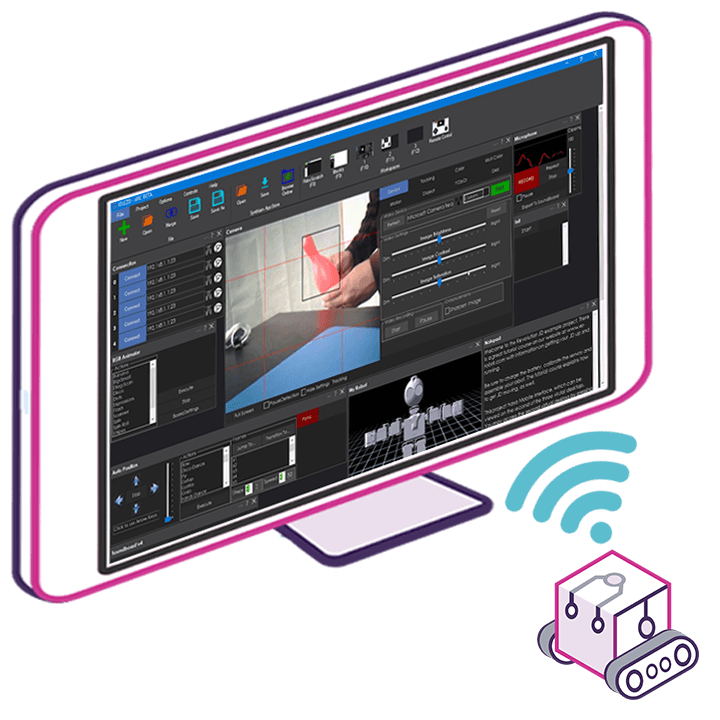 Upgrade to ARC Pro
With ARC Pro, your robot is not just a machine; it's your creative partner in the journey of technological exploration.