So I have an older Roli that we built six years ago and only just started working with before my laptop died. We dug Roli out tonight and I have a new laptop that I'm trying to link up with it, but it's not working out.
I've got ARC downloaded, and Roli fired up and his light is blue. But he's saying he cannot connect to my network, and when I look for him  on my WiFi, I don't see an option for EZ v4 on my WiFi connections options.
Ideas?
---
Skip to comments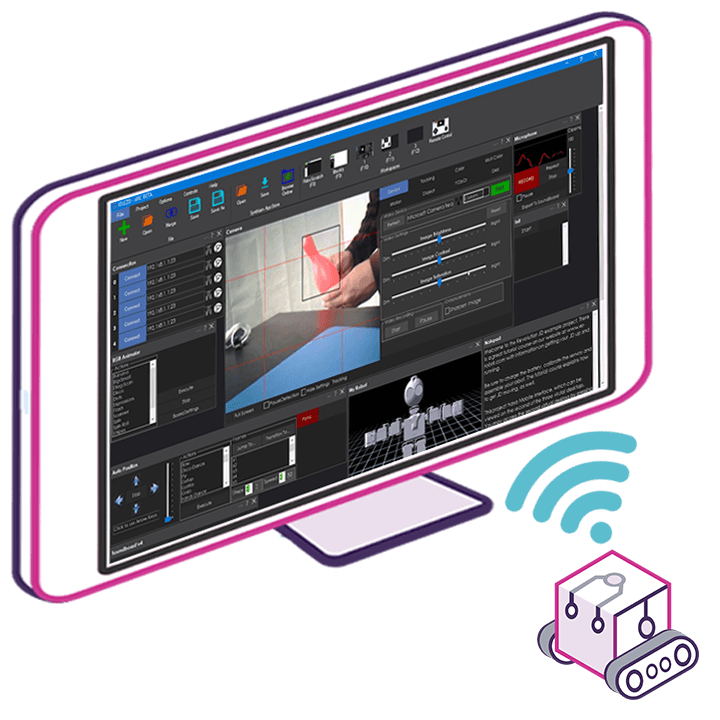 Upgrade to ARC Pro
ARC Pro is more than a tool; it's a creative playground for robot enthusiasts, where you can turn your wildest ideas into reality.