I'm coding the software for Zeus.
I want to have a full screen image from the webcam. I've followed the #18 tutorial and now I have a working camera but in fullscreen the red bars are too big. Is there a way to have only the camera image? The updatepreview function is the only way to update images?
In this way I can't use the FrameRate attribute.
Skip to comments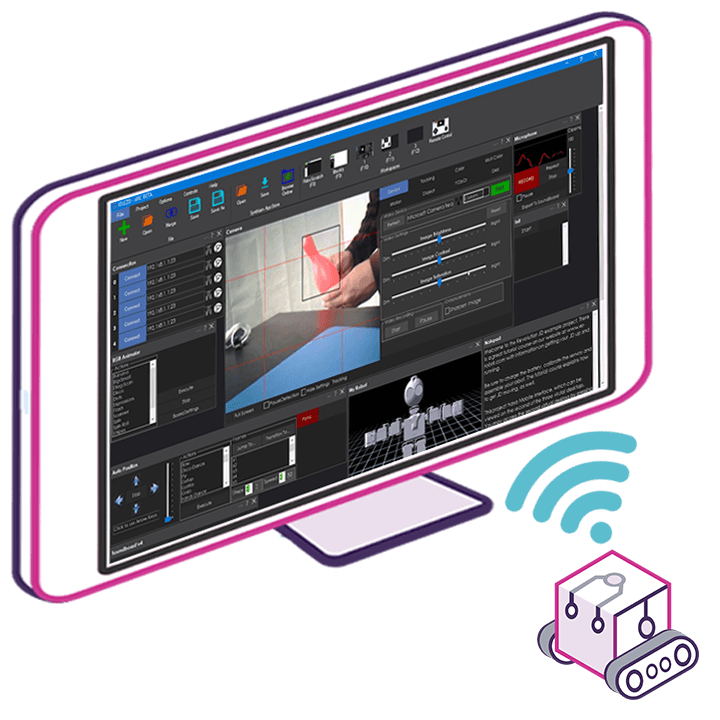 Upgrade to ARC Pro
With ARC Pro, your robot is not just a machine; it's your creative partner in the journey of technological exploration.