What I think would make a great rover platform for the EZ-B is the retro Bigtrak that came back in 2010. This was based on the 1980 hugely successful toy that sold in millions. You can pick them up on Ebay for as little as 10.

http://www.ebay.co.uk/sch/i.html?_trksid=p5197.m570.l1313.TR1.TRC0&_nkw=bigtrak&_sacat=0&_from=R40

What is cool about Bigtrak is that it has a magnetic clutch that lets the rover move in straight lines, this is a very clever design and was in the original toy in the Eighties. Also it is possible to "tap into" the existing H bridge on the main PCB, which you can see from the picture below. The motors also have encoders this is how Bigtrak knows where and how far it has moved when sent on a mission.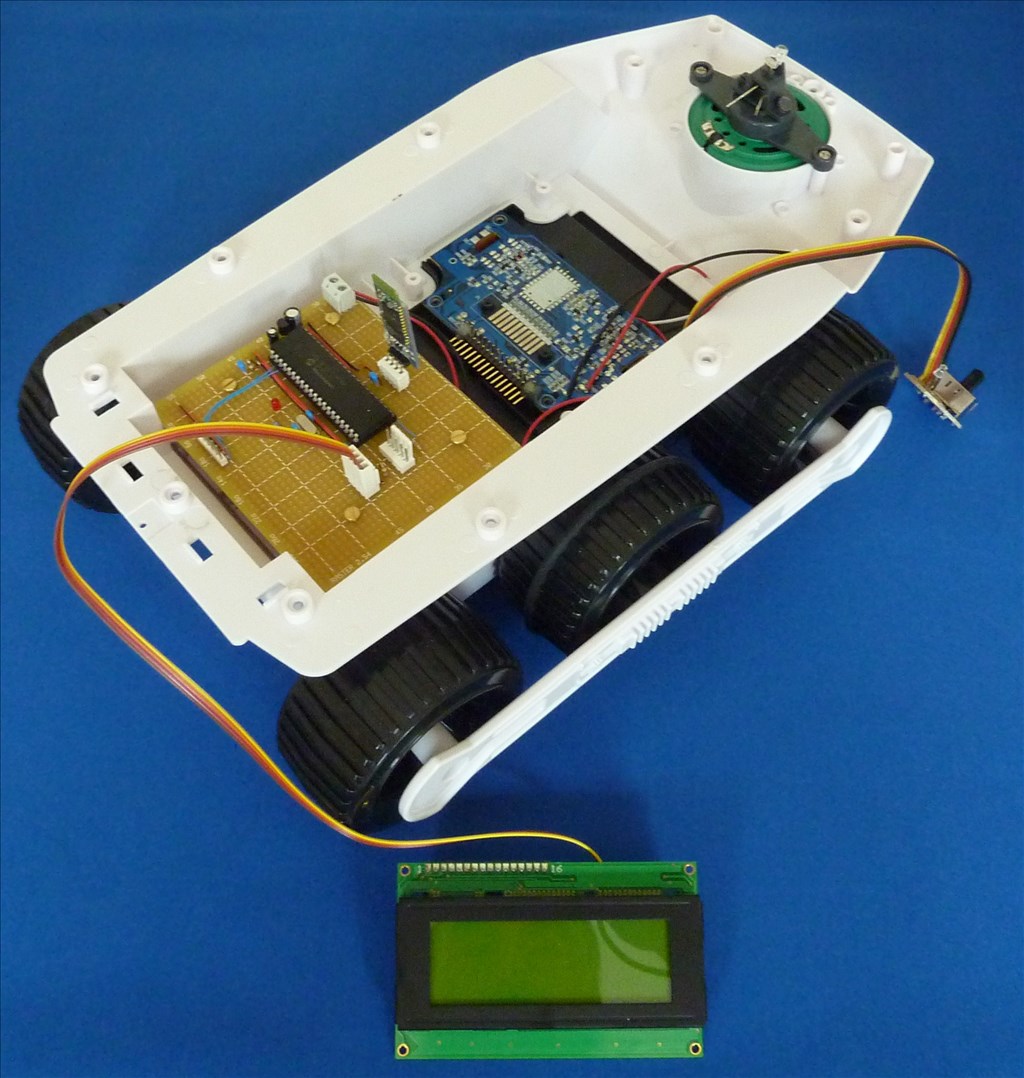 So for around 10 quid you get a great rover platform that has encoders on the drive motors with a magnetic clutch together with 2 H bridges that are accessible if you remove the original microcontroller hybrid board.

My toy invention company (Conceptioneering) has designed and licensed the next generation of Bigtrak which we have called Bigtrak XTR (Xtra Technology Robotic) here is the original sizzle that we did for it





At the end it is chasing the ball by itself using colour tracking, Bigtrak XTR is set to be on sale this Christmas.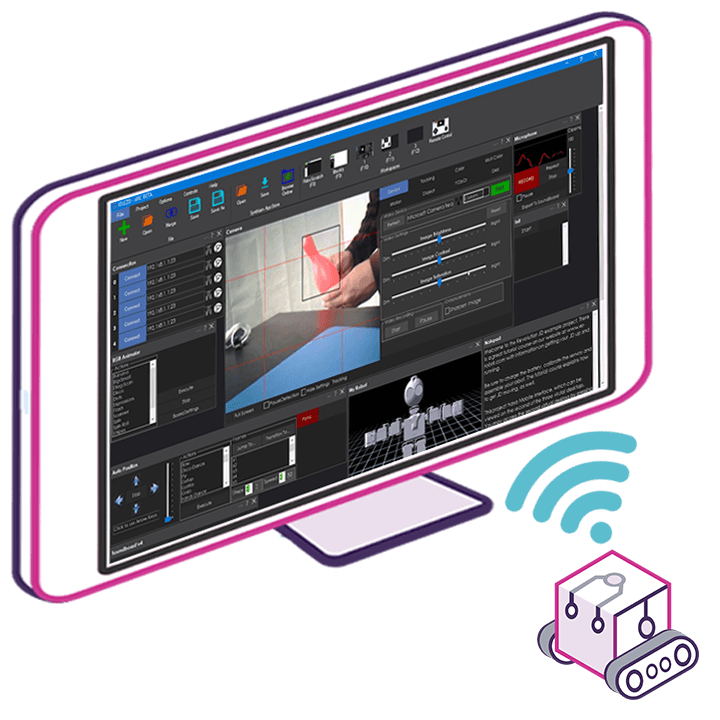 Upgrade to ARC Pro
Your robot can be more than a simple automated machine with the power of ARC Pro!