Just got this robot for Christmas.
Have not been able to get it to connect more than the camera.. and a claw moving around...
then battery low notification started... we thought the battery was charged we had it plugged in for at least 2 hours...
both lights the red and green blink when it is plugged in.. is it charging? and if not what needs to be done to make sure it is charging..
So far we are very very frustrated with this Christmas gift.... any help is appreciated.
Also one of the servos started Smoking in the arm... is it possible this unit is just defective?
We haven't been able to get the ez builder software to make the robot do anything to tell if its working.. now we are attempting to charge the battery .. but not sure if its charging since the lights are blinking.. and not "glowing" as the video lesson about charging showed.
Thanks...
Skip to comments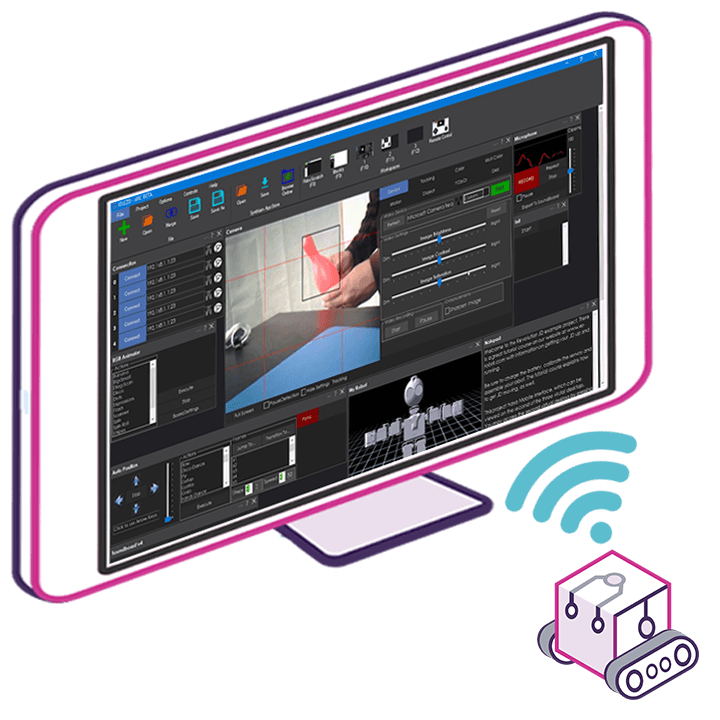 Upgrade to ARC Pro
Stay on the cutting edge of robotics with ARC Pro, guaranteeing that your robot is always ahead of the game.