As of version 2011.02.28.00 of ARC, voice recognition has been implemented and works in Windows Vista and Windows 7. It will not work in Windows XP, although we are investigating how to make it happen.
Each phrase can be user defined. And for each phrase, there is a corresponding script command. The Config window displays all available commands. The script commands are the same as the scripting engine.
The Voice Recognition Control will listen to your Default Audio Device. You will need to verify a default audio device is selected by visiting the Control Panel -> Sound and checking the Recording tab.
Skip to comments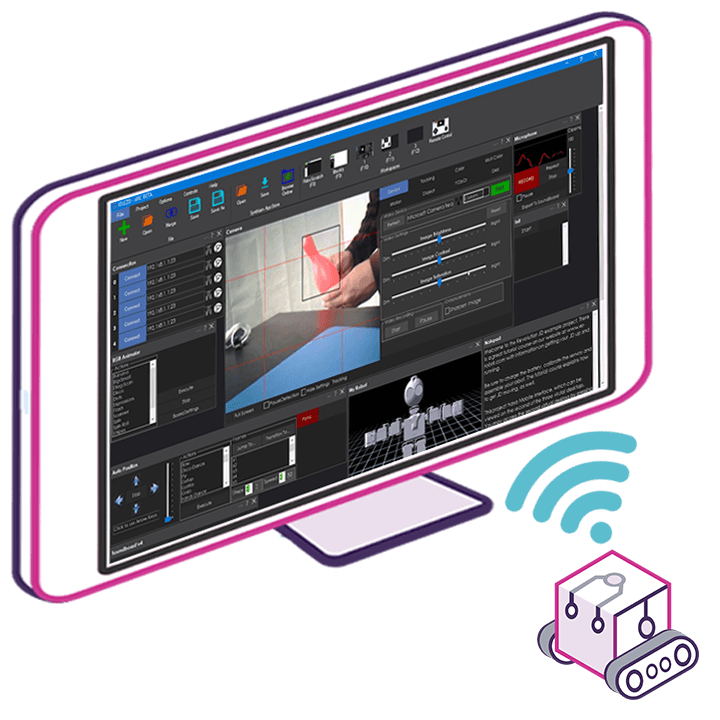 Upgrade to ARC Pro
Subscribe to ARC Pro, and your robot will become a canvas for your imagination, limited only by your creativity.