Have been trying to connect two EZ-Builders Together.

The unit that see the EZ-B V4 is 192.168.1.250 and it can Control The EZ-B v4. EZ-B V4 is board 0 and is served as port 6666 in the connection settings. On the Remote ARC I am connecting to 192.168.1.250:6666 and I get a connection error indicating that The EZ-B v4 has version 6 firmware but requires version 16. I have attached a JPEG of the screen I get with the error. Am I doing something wrong? I remember something on the forum I while back about this might not be working yet.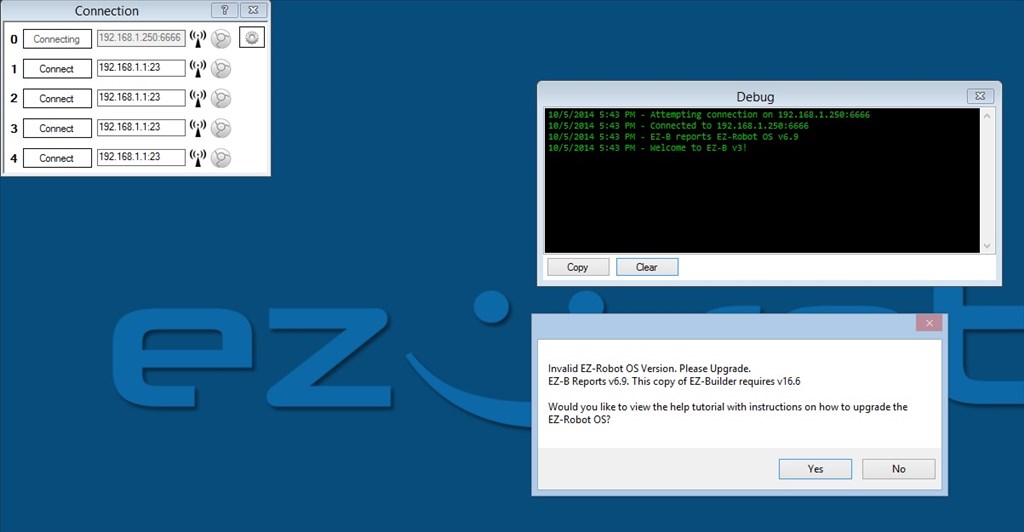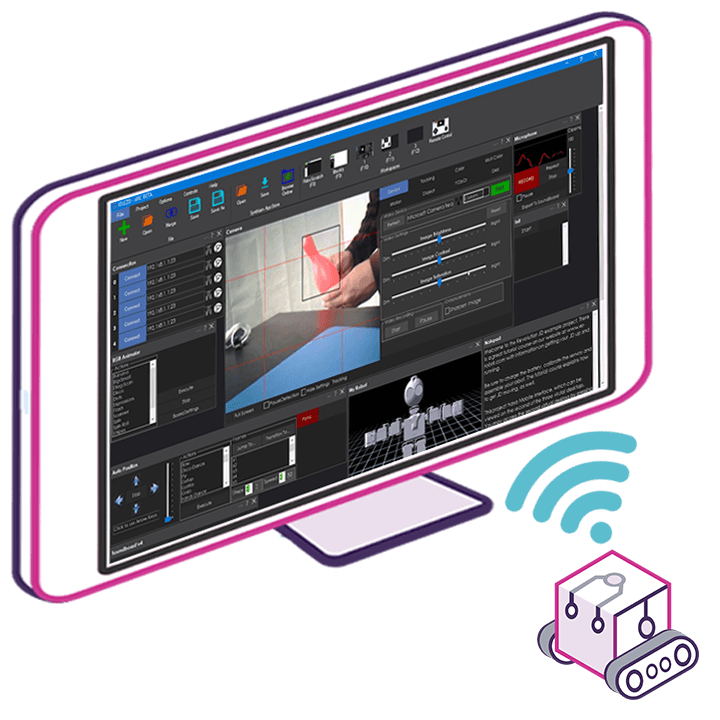 Upgrade to ARC Pro
Harnessing the power of ARC Pro, your robot can be more than just a simple automated machine.