I am no sure if this i bug or I have something set wrong. I have three computers and two Android devices I amtying to use. this particular problem only shows on my ARC on an ASUS slate running windows 10. in my testing I installed two different slide controls an now cannot delete them. all the other controls right click and hold brings up a window and one selection is delete. But onthe slide controls no selection window appears.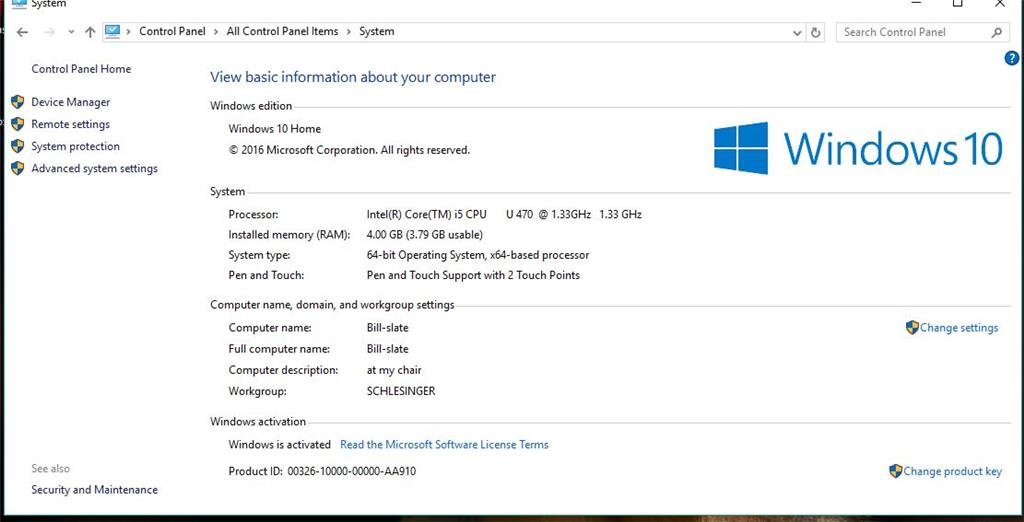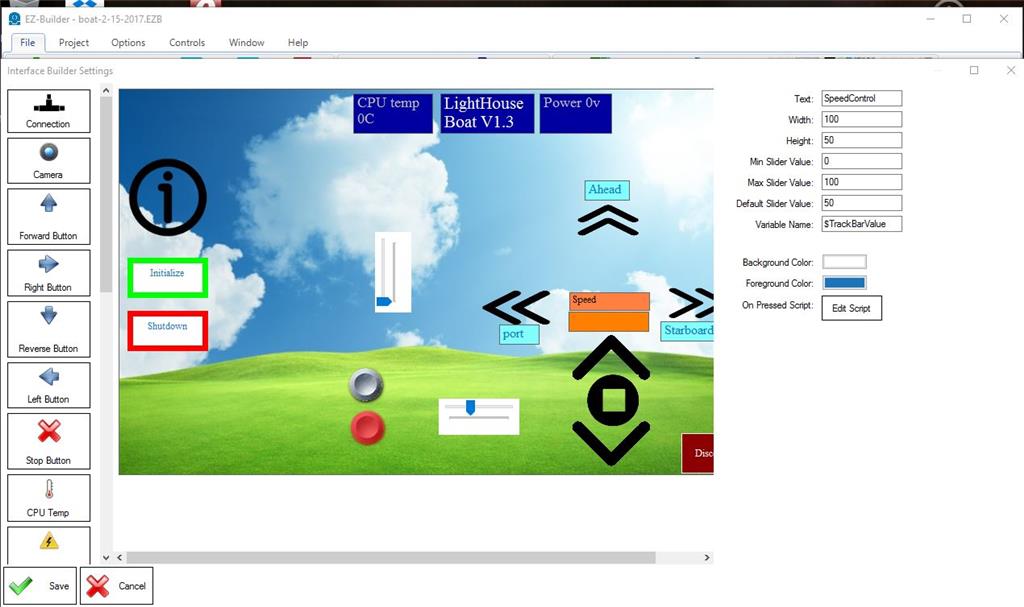 I hope this enough information but not too much information
Skip to comments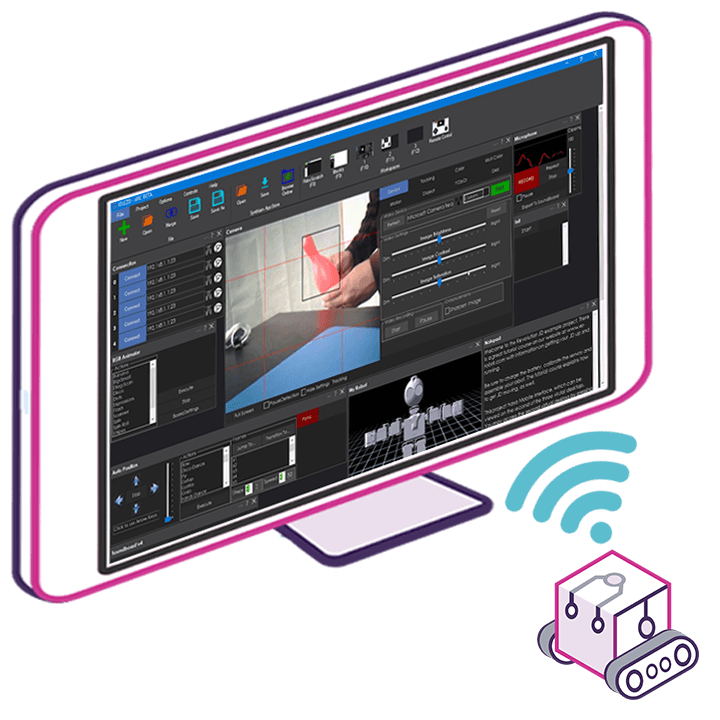 Upgrade to ARC Pro
Take control of your robot's destiny by subscribing to Synthiam ARC Pro, and watch it evolve into a versatile and responsive machine.