Hi all,
This may seem a dumb question to those with more experience so you'll have to excuse my naivety as I'm just starting out in the world of robotics.
My question is whether i need only purchase the 4 in 1 orientation sensor over the inverted pendulum as in the product description the 4 in 1 includes both the accelerometer and compass that the pendulum sensor has. Basically will the orientation sensor cover the functions of the inverted pendulum.
i hope this post isnt too convoluted.
Any info you could provide would be greatly appreciated.
Cheers.
Skip to comments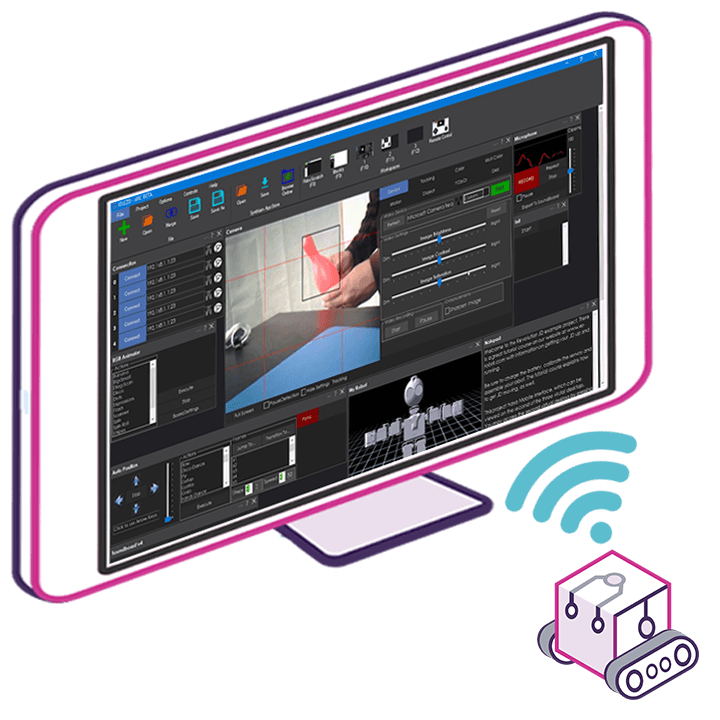 Upgrade to ARC Pro
Join the ARC Pro community and gain access to a wealth of resources and support, ensuring your robot's success.